Mandeville, LA – Exclusive Transcript – I don't think that the Chinese army is going to steam up the Mississippi River just yet.  But if they did, do you mean to tell me that the citizens of New Orleans, Louisiana or the surrounding parishes, if it were a land invasion, could not provide the first line of defense if they were adequately trained and armed, awaiting then the raising of a standing army?  Check out today's transcript for the rest…
Begin Mike Church Show Transcript
Mike:  I want to talk to Juan in Florida.
Caller Juan:  How you doing, Mike?  Good morning.
Mike:  How are you?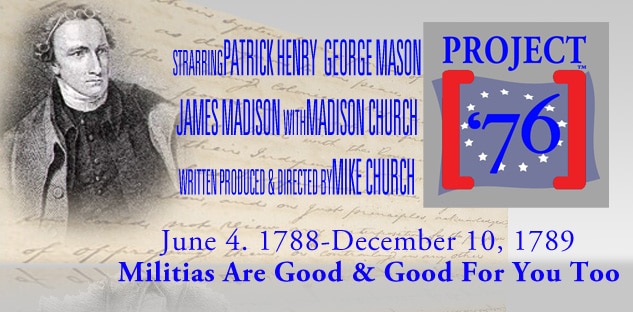 Caller Juan:  I'm Juan from Orlando, the ESL guy.
Mike:  What's up, Juan?
Caller Juan:  Mike, I hope you had a good Christmas.
Mike:  Christmas?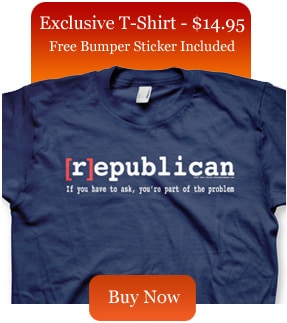 Caller Juan:  Yeah, Christmas and Memorial Day weekend.
Mike:  They all kind of run together.
Caller Juan:  What is what the government considered treason nowadays?  For me treason would be something that is done against the overall wellbeing of the people of the United States, all the citizens in these matters.  That for me would be treason, something that would put in jeopardy the citizens of the country, not whatever the government is doing in secret.  In this case, Mr. Boehner, for me he's a progressive and he's always been a progressive.  He's a Republican out of the future, that's it.  The way that he called this guy a traitor, he knew about it.  we know he knew about it.  The fact is they tried to cover it.  The federal government commits almost 300 million crimes, and yes, the government can tap on any information that they want…
For the rest of today's transcript please sign up for a Founders Pass or if you're already a member, make sure you are logged in!
[private FP-Yearly|FP-Monthly|FP-Yearly-WLK]
When I was in the military, I had a TSSI clearance for a little while.  I was working for Space Command.  Yes, I had access to every single computer that was under my network.  Whatever software you were running, I didn't need a password to do anything.  The government has backdoor ways to go into absolutely everything.  The reason they are collecting this information — I am not a conspiracy theorist.  The catastrophic incident that happened in Connecticut, Colorado and all this gun legislation, remember the government considers, at least the Department of Homeland Security considers every single militia group or patriot group in the country as a terrorist group.  What they might be calling terrorists might actually be citizen groups that they're outraged by government that they're planning on what to do about it.
Mike:  Juan, you just hit it.  A militia is a citizens group.  That's why it was the first line of defense, because citizens ought to be defending their own towns and states.  The idea that you rely on the government to do it for you, you're trading liberty for essential security, as Franklin said.  That's where the danger of a standing army comes in.  That's why George Mason, Patrick Henry, George Washington and Jefferson and others, even many of the Northerners, including Adams at the time, Gouverneur Morris, Roger Sherman, Oliver Ellsworth, they all railed against and warned about a standing army.  That's exactly why they preferred the militia.  That's why the Second Amendment was so important to them, so that the militia could not be tampered with and become part of the government, so that it would always remain in the citizens' responsibility to take a plow, melt it down, and beat it into a sword, as the Romans had to do.
That is the importance of the militia.  That's why it was the first line of defense.  That is totally lost on us today.  [mocking] "We're never gonna have militia.  That's never gonna happen."  Why not?  Either you want an end to this leviathan corrupt state or you don't.  If you do want an end to it, you're going to have to volunteer to join your local militia.  I don't think that the Chinese army is going to steam up the Mississippi River just yet.  But if they did, do you mean to tell me that the citizens of New Orleans, Louisiana or the surrounding parishes, if it were a land invasion, could not provide the first line of defense if they were adequately trained and armed, awaiting then the raising of a standing army?  You people, your point of view is jaded by what you perceive to be the gloriousness of never-ending wars and having bigger armies than the other countries.  We didn't always have the biggest army in the world.  Somehow we actually made it to almost 150 years without it.  But that was then and this is now.
End Mike Church Show Transcript
[/private]