Podcast (mike-church-red-pill-diary-podcast): Play in new window | Download | Embed
Subscribe: Google Podcasts | Email | RSS
Mandeville, LA, The Mike Church Show – Season

2

, Episode

546.
HEADLINE: Porn is not the worst thing on musical.ly by Anastasia Basil
• How many of us grew up with ONE phone in the house? You had to ask permission to use the phone and the time you could spend on it was very limited.
• WHY? What where your parents really doing?
• How many of you remember sleepovers? Was it every night or was it a treat?
• Parents used…discretion on who you hung out with and how long you hung out with them.
• So how can one regulate social content on a child's phone?
• They use "code language" that gets past the apps filter.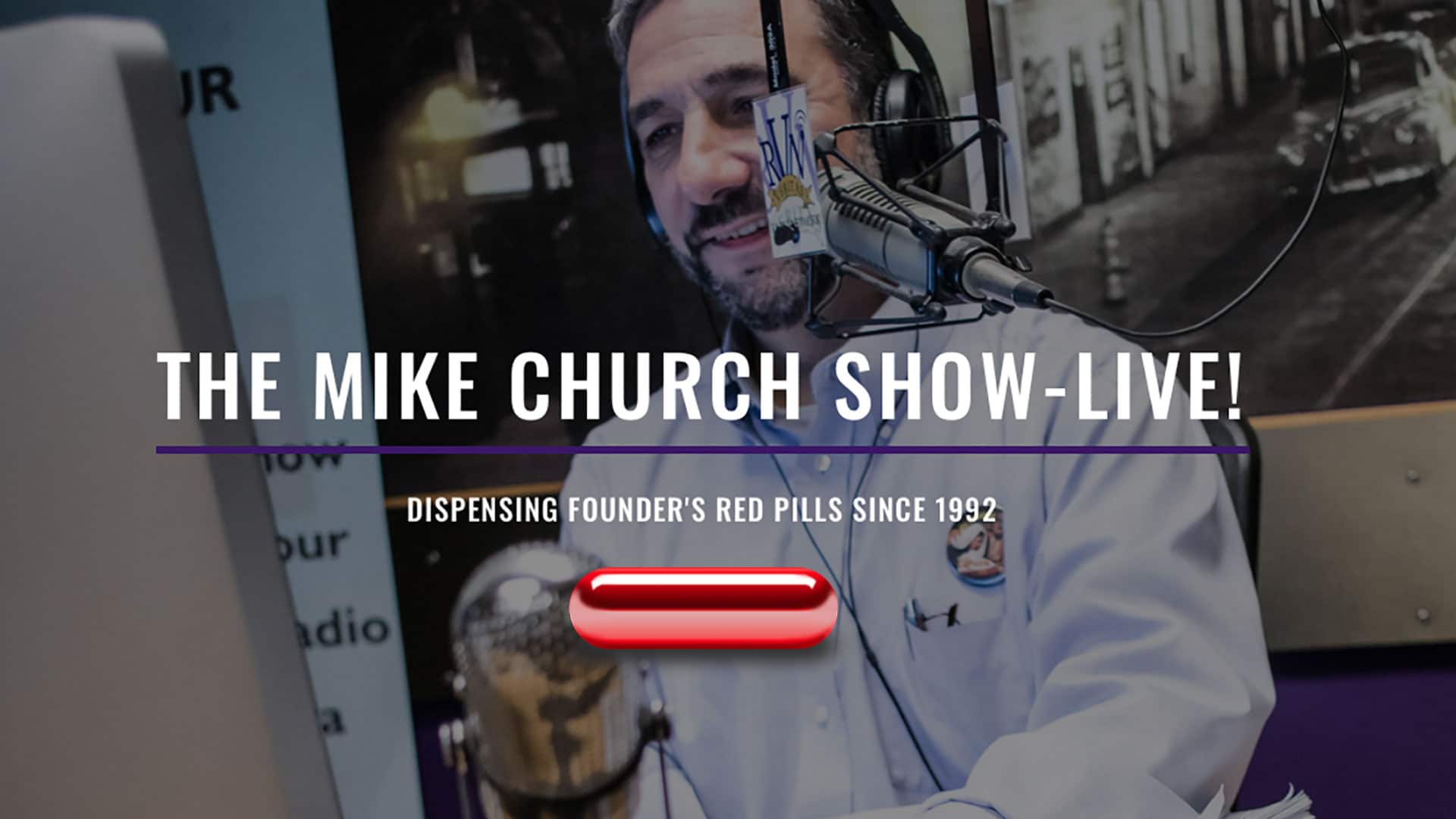 ---
How Do I Listen To The Mike Church Show, When It's Live? Click Here! | How Do I Listen To This Episode of The Mike Church Show? Click Here! | How Do I  Download This Episode of The Mike Church Show, On-Demand? Click Here! | How Do I Join Mike's Founders Pass Membership Site So I Never Miss Another Show? Click Here! | Who Is The Mike Church Guy? Click Here! |
---