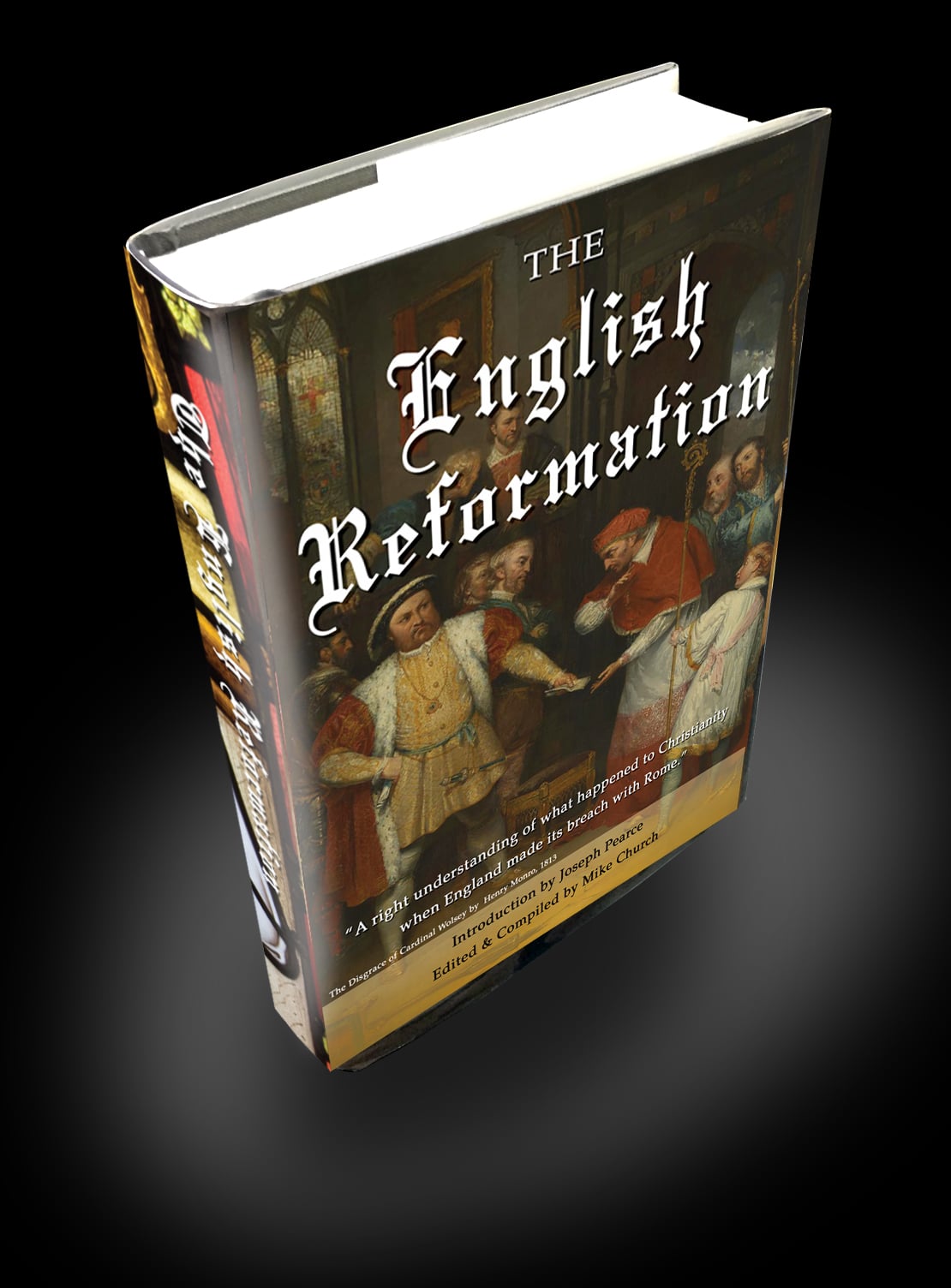 Mandeville, LA – Wikileaks reveals: Slick Hillary's good squad of J. Halpin and Jennifer Palmieri with an assist from ubiquitous electronic voyeur, John Podesta, had an email exchange in which they mocked "conservative Catholics" for being duped by Catholic "systematic thought" and "severely backwards gender relations". Ahh yes, the Dogma of men being born as men and women as women, practicing The Faith that doesn't bend to Hillary & Obama's will, what simpletons. Now we know that Mrs Clinton, when given the chance, actually has an army of Catholic haters who stand at the ready to implement the "significant religious changes" she was droning on about to Europe's Margaret Sanger boosters.
Then comes Podesta who is unfortunately correct in his indictment that no one in "Conservatism" knows the philosophy of St Thomas – "Thomistic"- or the Catholic principle of small government -"Subsidiarity" – but they both "sound sophisticated". If Catholics weren't mortified of Mrs Clinton's obsession with the Cult of Death and abortion, maybe they'll get goosebumps over this Francis-like dismissal of Tradition.
Many of the most powerful elements of the conservative movement are all Catholic (many converts) from the SC and think tanks to the media and social groups. It's an amazing bastardization of the faith. They must be attracted to the systematic thought and severely backwards gender relations and must be totally unaware of Christian democracy. – J. Halpin
The final insult is that politically active Catholics only remain Catholic because "their rich friends wouldn't understand if they became evangelicals." This I take to mean that The Faith is second in the lives of these pols to the politics and deal-making. Why didn't Ms. Palmieri direct this bigotry toward Tim Kaine, Nancy Pelosi, the entire political Cuomo family, Donna Brazille and of course VP Joe Biden who are all, very publicly guilty of the same?
Imagine if the above comments were directed at Jews or Muslims? My buddy Nick Rizutto nails that here:
Imagine they'd written this about Muslims or Jews. When it comes to casual bigotry, Catholics are still fair game: https://t.co/hxN8d5rWgO

— Nick Rizzuto (@Nick_Rizzuto) October 11, 2016
No one will be shocked by these "leaks" but they do backup what we already knew: there is no room for Catholics at the table of the $4.5 TRILLION, all-you-can-eat-buffet the Feds divvy up every year; nor access to all the power that goes with it. Unless you play the shameful, heretical game the USCCB is playing.
---