Mandeville, LA – Exclusive Transcript – If this happens, then we truly do have a national legislature and a national system.  Who's to say then that the mayor of Harrisburg shouldn't go to Mordor, shouldn't be lobbying Senator Casey right now and Senator Toomey to represent the citizens of Harrisburg, Pennsylvania — which ought to be in bankruptcy right now and may be very shortly — to have the national legislature bail them out?  Why shouldn't they get a shake?  What about San Bernardino, California?  They're as broke as broke can possibly be.  Folks, this cannot be allowed to happen.  Check out today's transcript for the rest…
Begin Mike Church Show Transcript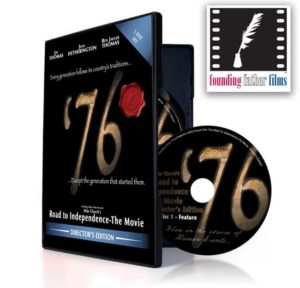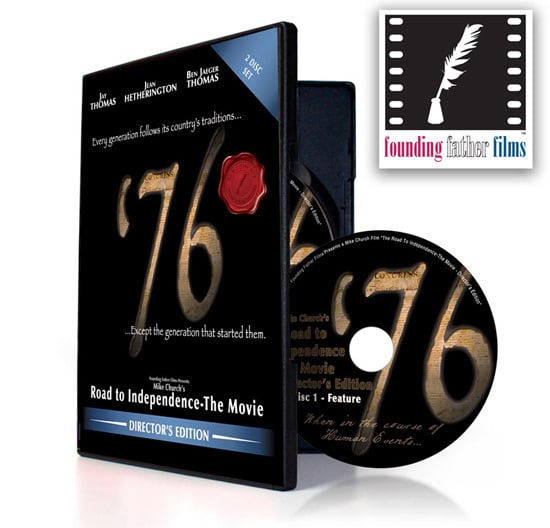 Mike:  It is taxation without representation if a state is bailed out by the national legislature, which I believe is an unconstitutional act.  I do not believe that Congress has the authority to do that.  The reason they don't have the authority — I suppose they could make a rule for bankruptcies that says any state that goes bankrupt is then subsidized or taken over by the national legislature. I don't believe that was a power granted to Congress, to directly transfer vast sums of money because states made poor decisions.  I do not believe that is an enumerated power.  While you can say it's taxation without representation, it's actually worse than that.  It's indebtedness without representation.  You are being conscripted and consigned to repay a debt you had no hand in making.  We can argue whether or not we all have a hand in making the federal debt, [mocking] "Mike, we all get the benefits of our vainglorious military and the interstate highway system."  There's logic behind that and you can make that argument.  As a matter of fact, Andrew makes it almost every day on this show, that everything is tainted because the federal government subsidizes it, and he's right.  I'd like to hear someone make the argument that I had a hand, and therefore I and my children ought to be conscripted, put into indentured servitude that was incurred by the nitwittery that governs the State of California.  I didn't have a hand in making that debt. I didn't accrue any benefit because they mismanaged their affairs.  Why do I have to pay for it?
If that happens, folks, we're going to need a lot more "America: Secede or Die" t-shirts.  I will be the loudest voice to proclaim that's it.  You have now violated the compact known as the Constitution to a degree that is unforgiveable and we will not recover from it.  You're setting a precedent that defies the spirit of federalism.  Therefore, I don't have to honor my part of the agreement.  We're out.  I don't even think you have to secede; you just don't do business with them anymore.  To answer your question, you're right to be concerned about it, you're right to be angry about it, but even more so know that — just like the City of Detroit, what are they doing today?  They're groveling.  Who are they groveling to?  Their members of Congress and their senators.  What are their senators doing?  They're trying to work through various appropriations, a bailout, of the Motor City.  I didn't have any hand in bankrupting Detroit.  I've never even been to the city.  Hell, I've never even been to Michigan.  I live here in Louisiana.  Why am I on the hook?  Why are you people that are in Hawaii, California, Oklahoma, Florida, why should you be held liable and partially responsible to repay the poor business decisions and planning that was made by the government of Detroit?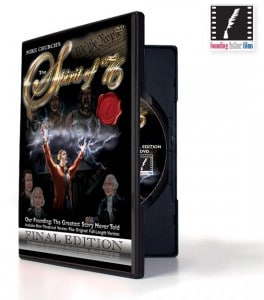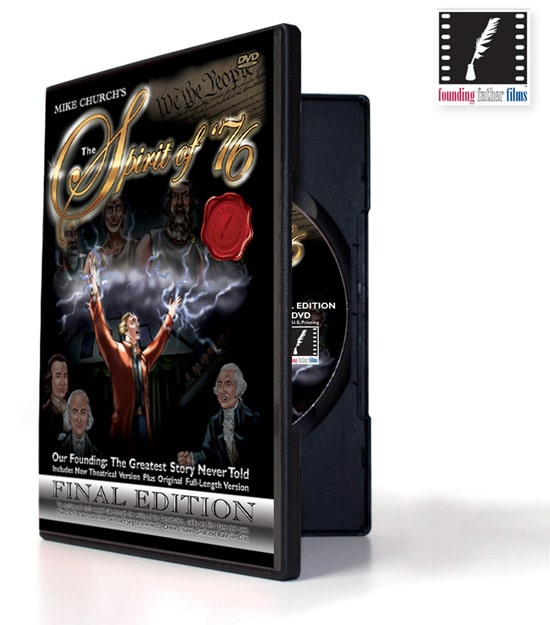 If this happens, then we truly do have a national legislature and a national system.  Who's to say then that the mayor of Harrisburg shouldn't go to Mordor, shouldn't be lobbying Senator Casey right now and Senator Toomey to represent the citizens of Harrisburg, Pennsylvania — which ought to be in bankruptcy right now and may be very shortly — to have the national legislature bail them out?  Why shouldn't they get a shake?  What about San Bernardino, California?  They're as broke as broke can possibly be.  Folks, this cannot be allowed to happen.  Any member of Congress that even entertains this idea ought to be impeached immediately.  That includes a member of the United States Senate.  That doesn't mean it's going to happen.  I'm under no delusion that there's such fidelity to the Constitution that the bailout is not going to happen.
Folks, think about the precedent that that sets.  Think about living in post-California bailed out, post-Harrisburg bailed out, post-Detroit bailed out.  Think about the federal system or the national system then.  What would be in any city's interest to manage their affairs prudently, knowing they can roll the dice and act all manner of irresponsible and reckless programs in their own cities, hire all manner of bureaucrats, create all manner of agencies, promise all manner of lavish retirement.  Hell, they can lower the retirement age to 45.  What do they care?  Some fool in another state is going to be taxed ultimately to pay for it.  We will then be at truly the end of life under the Constitution, even though many of us already believe we are.  The Constitution is dead and it has been for some time.  That would be, as the movie starring Ryan O'Neal, a bridge too far.  You can't go across that bridge.  Once you've crossed that bridge, I would even say why would anyone, unless you were going to be one of the people hired — or go [mocking] "I want to get one of them government jobs.  They're guaranteed.  They have to pay."  Some idiot in another state is going to be taxed so that I can get paid for the rest of my life.  I've only got to work eight years now for a full ride.  This cannot happen.  If it does, any state in the union, any county in the union that's in a state would then have, I believe, just cause to separate immediately.
End Mike Church Show Transcript