Mandeville, LA – Exclusive Transcript – Would the preservation then of life itself be an instigation enough for Texas to actually think about what it is that the Texas Nationalist Movement has been advocating for over a decade and rid yourself of the exterior force that inviolates your laws, orders, your people about, confiscate your private property, regulate your air and water, spies on your citizens without approbation and the like?  Check out today's transcript for the rest…
Begin Mike Church Show Transcript
Mike:  Another little update here, Rick Perry not running for a fourth term.  He's in three now.  He's not going to run for a fourth term.  Do you count the one that he takes over for Bush as a term?  Governor Bush becomes President of the United States, leaving the remainder of his term.  So if we backtrack from 2016, which is when Perry will not seek reelection, he's in his fourth term.  So Perry will not seek another term according to news.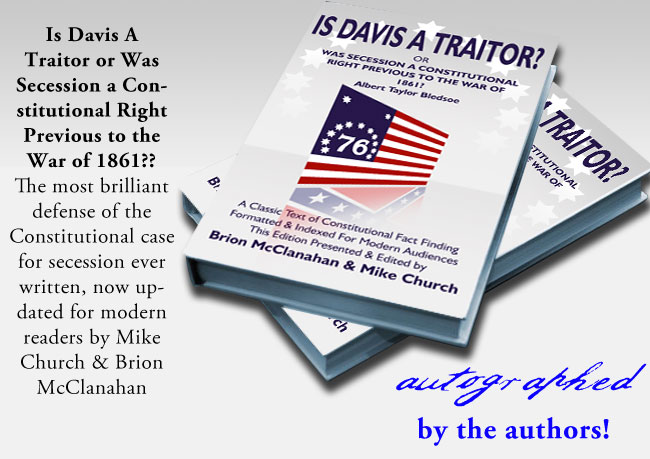 [reading]
Texas Governor Rick Perry announced Monday that he will not seek a fourth term [Mike: I'm still wondering whether or not the first little piece of Bush's term counts.] fueling speculation of another White House run for the nation's longest-serving chief executive and opening the door for a new leader of the biggest GOP-leaning state.
The move comes at a time when Texas has become a leader in pushing the envelope for conservative causes, including a bill to ban most abortions after a pregnancy reaches 20 weeks.
[end reading]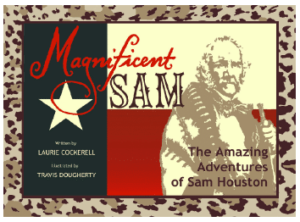 Mike: Maybe Texas is actually just pushing its own initiatives because it has finally decided that it can and must, and it cannot rely on the federal leviathan to do it any longer.  If it wants it done, it's going to have to actually do it itself.  Can you imagine the — I wonder about this.  Let's just say that the abortion bill in the Texas Senate makes it through, receives the approbation of that most august of special session bodies and then is signed by Perry into law.  Texas is not Arizona.  Texas is a massive landmass, just in square miles alone.  It is a massive economy, the tenth largest on the face of the planet.  Yes, it ranks number ten, and that includes being in competition with the United States.  Hell, Paris County, Texas, just the county surrounding the Houston area would rank number 31 or 32 in the world in economics, tens of millions of citizens and people…
For the rest of today's transcript please sign up for a Founders Pass or if you're already a member, make sure you are logged in!
[private FP-Yearly|FP-Monthly|FP-Yearly-WLK]
Can you imagine a single, solitary court, and this will be attempted, thwarting the wishes of the people of Texas and striking that abortion law from the books?  Here's a question to you Texans out there.  You value the life of the unborn.  You are pro-life, hopefully, from the time it is conceived until the time God chooses to call it from the Earth and it ceases to be alive, until death is the result.  You've sent your representatives off to Austin, Texas to go do this on your behalf.  Let's just say they are successful at it.  Let's also say the lawsuits are filed and in the short span of a year or so, the actions of your duly-elected legislature are invalidated or wiped off the face of the Earth by the actions of a single federal judge or a panel of federal judges under an appeals court.  Let's just say you are told you cannot enforce your law.  Then the case ultimately is picked up by the Supreme Court.  The Supreme Court says, [mocking] "We can't have states out there making these laws."  Anthony Kennedy rules the day with Darth Vader Ginsburg, Kagan, Sotomayor , so you have a 5-4 vote and the ban is struck down.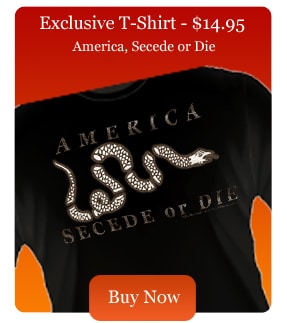 Would the preservation then of life itself be an instigation enough for Texas to actually think about what it is that the Texas Nationalist Movement has been advocating for over a decade and rid yourself of the exterior force that inviolates your laws, orders, your people about, confiscate your private property, regulate your air and water, spies on your citizens without approbation and the like?  Or would that weigh in on said federal judges' opinions?  What if said judge or Supreme Court justice goes: Wait a minute, I don't want to make Texans mad.  There are an awful lot of them out there.  It is thought provoking to follow the possibilities of this.  I think you people in Texas ought to be fully prepared for this.  I guarantee you the second that Perry signs that bill, those lawsuits will be filed, and it won't be one, it'll be dozens and dozens of them until one of them is accepted by a federal magistrate.  We'll keep our eyes on that.  You Texans, keep your eyes on that.
End Mike Church Show Transcript
[/private]