Dedicated to the memory of Dennis Anthony "Julio" Gomez 1957-2020.
Hey Y'all, I am going LIVE! today at 2:30 pm central with a Cookin' With The KingDude show dedicated to my late cousin, Dennis "Julio" Gomez. The ONLY drink outside of beer "Cuz" would imbibe was The Lemon Drop and so that's what we'll make today in Cuz's honor and memory.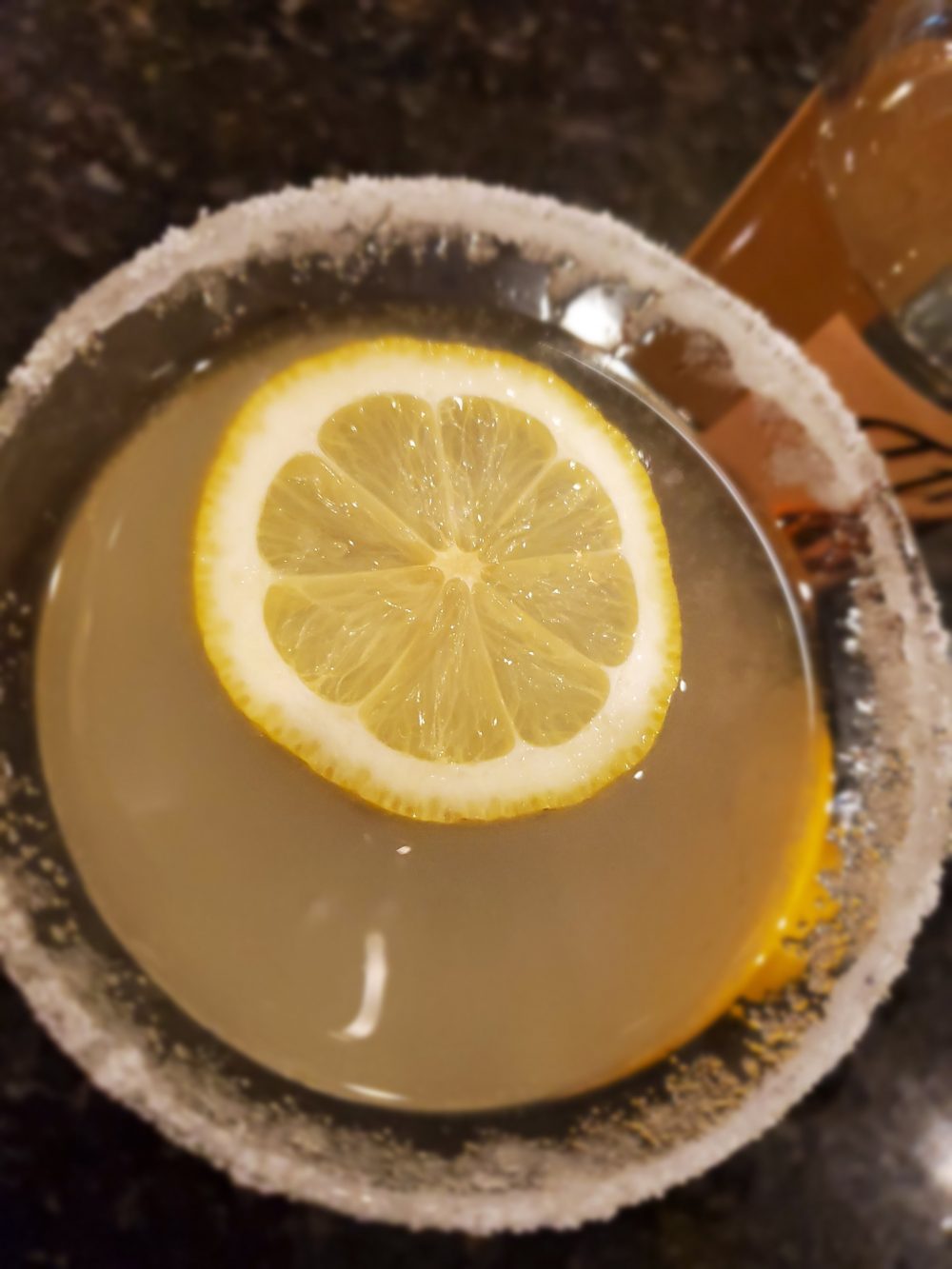 The Lemon Drops were AMAZEBALLS! The KingDude brings the best sense of humor in all of radio guided by a history & tradition based view of the Mad, Mad, Mad, Mad World in which our brains are marinating!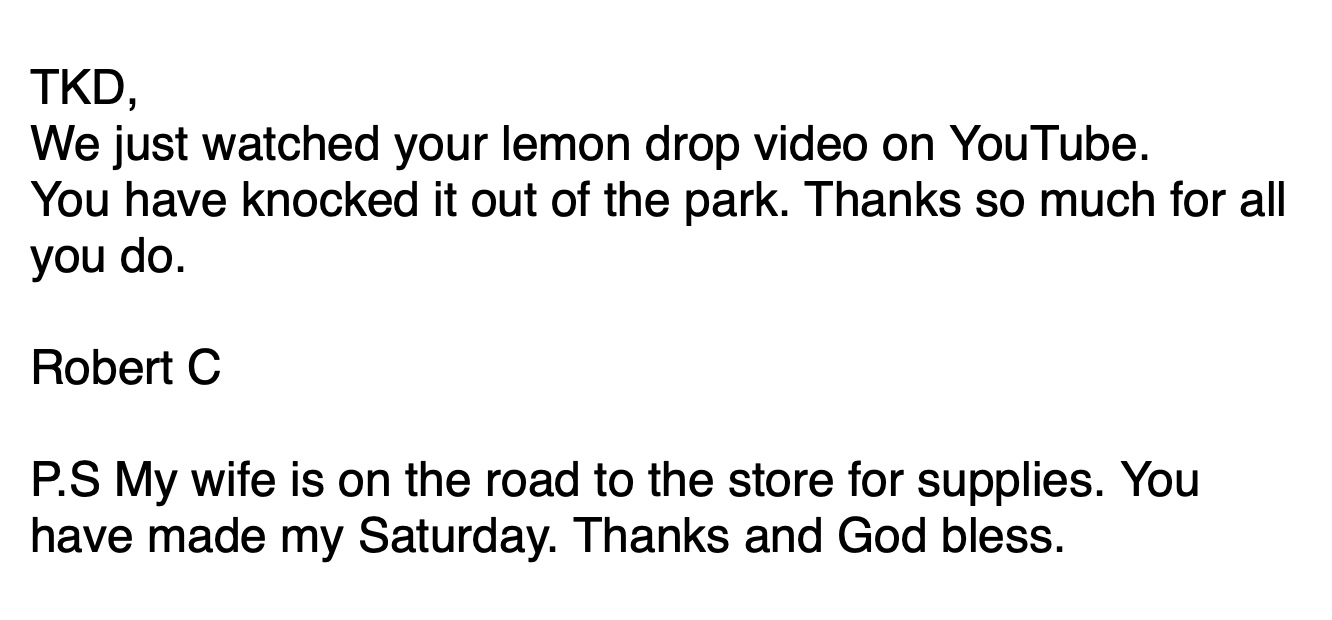 Ingredients
4 oz Tito's Handmade Vodka™
4 lemons
2 oz homemade sweet and sour mix (see Episode 7, here)
1/2 cup white sugar, pulverized or same qty confectioner sugar
See video for mixing instructions!