Duson, Louisiana – Recipe submitted by Rusty LaMotte and approved by The KingDude!
The Pisco Sour
Ingredients
3 oz  Pisco Portón
Juice of 1 fresh lime
1 oz simple syrup ( can add a bit more if you prefer it a little sweeter)
1 fresh egg white, whipped
Angostura Bitters
All about Pisco Porton!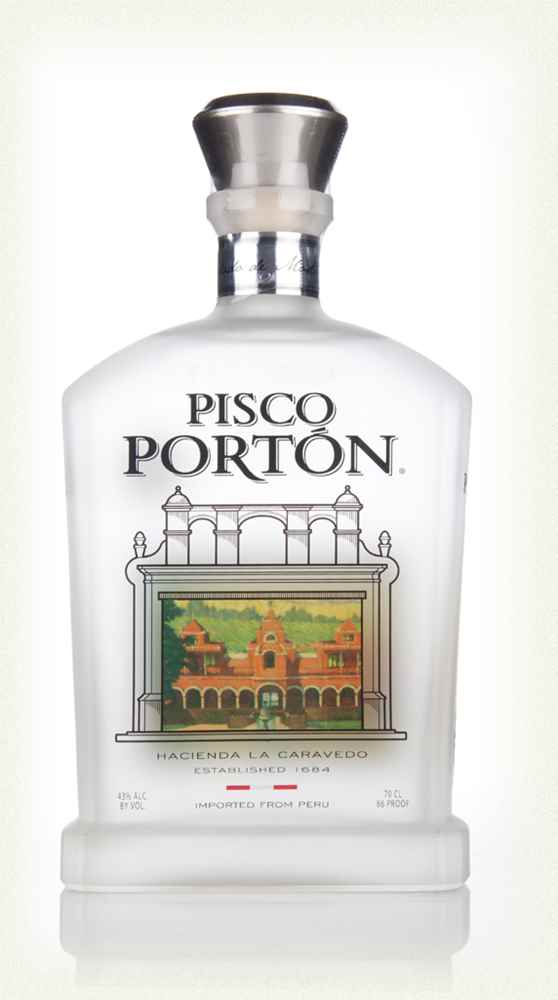 [From Master of Malt] Pisco Portón is produced at Hacienda La Caravedo in Ica, Peru, using the Mosto Verde method, which means it is made from grape must, which has not completely fermented. This allows it to keep some of the natural grape sugars from converting to alcohol, keeping plenty of flavours and aromas locked into the spirit. It takes 15 pounds of grapes to create each bottle of Pisco Portón. After distillation, the distillers let their pisco rest for five to eight months in cement containers, to let the flavours develop without adding any flavours from letting it rest in oak.
Mixology (Instructions!)
• Shake all ingredients with ice but the egg whites and reserve.
• Whip the egg whites to a merengue consistency.
• Strain the reserved ingredients into chilled glass.
• Gently layer the egg white merengue on top.
• Garnish with a dash of bitters.
The Payoff!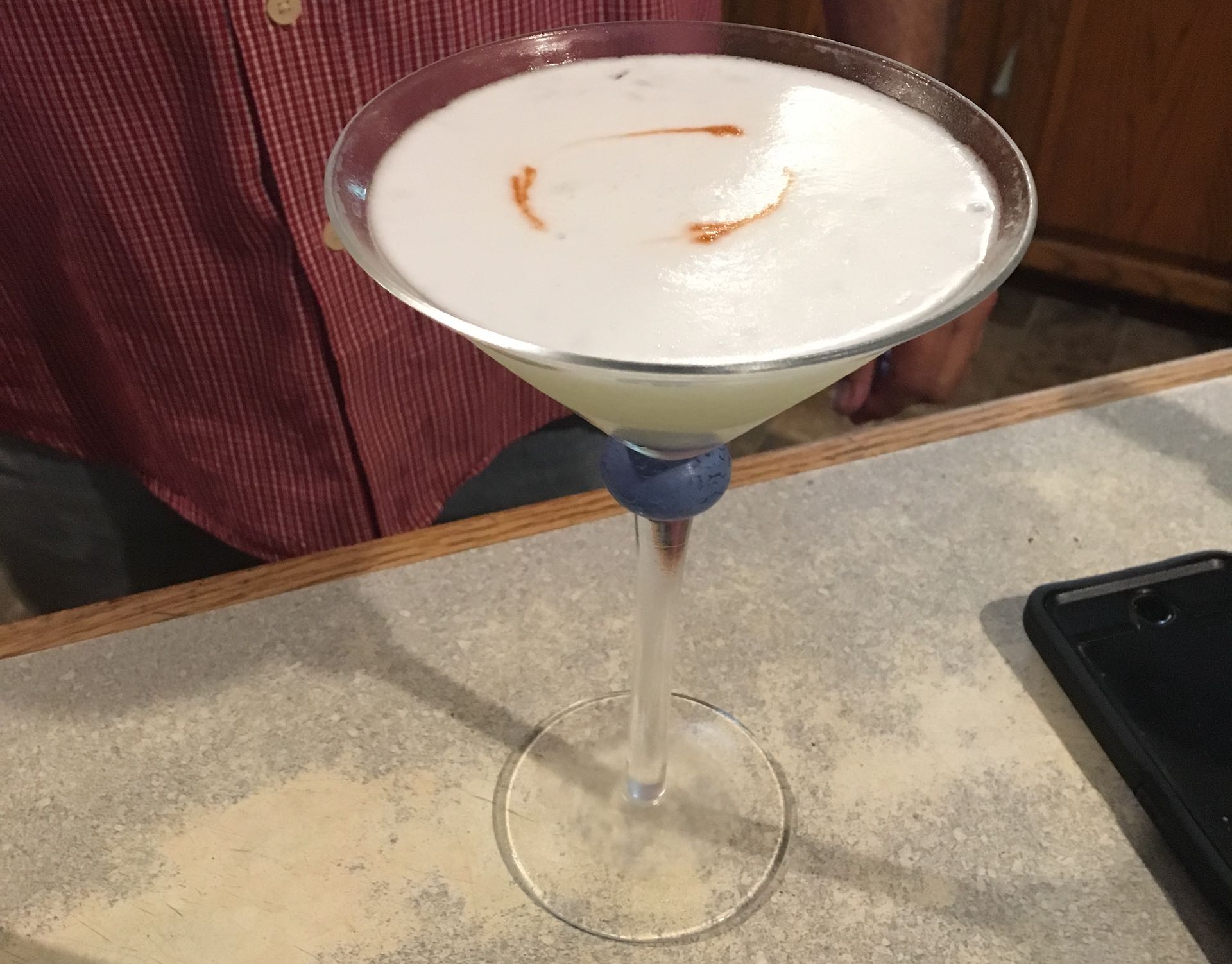 The KingDude comments.
"Yeah, this is a pretty good 11:00 am cocktail!

Mr LaMotte made this drink for me on a very hot Saturday morning in bayou country just after we had attended a public, pro-life Rosary rally at the University of Lafayette Louisiana with our buds from the local TFP; it was the perfect antidote for the heat and to remain joyful and hopeful that the poor souls who drove by and  "flipped us off" while we were praying the Holy Rosary, would be shown the error of their ways and join us after next Rosary rally for a refreshing Pisco Sour, while basking in the Grace Our Lady's Rosary provided!
Send us YOUR CRUSADER Cocktail recipes, each week's winner receives our undying love and a $20 gift certificate to use in the Founders Tradin Post Store!