WATCH THE LIVE SHOW, BELOW!
"If you like Piña Colada's,
Gettin' caught in the rain
And the feel of the ocean
and the taste of Champagne" – Rupert Holmes, Escape
I LOVE Boat Drinks and so do you and Jimmy Buffett!
"Boat drinks,
boys in the band ordered boat drinks,
visitors scored on a home rink,
everything seems to be wrong!"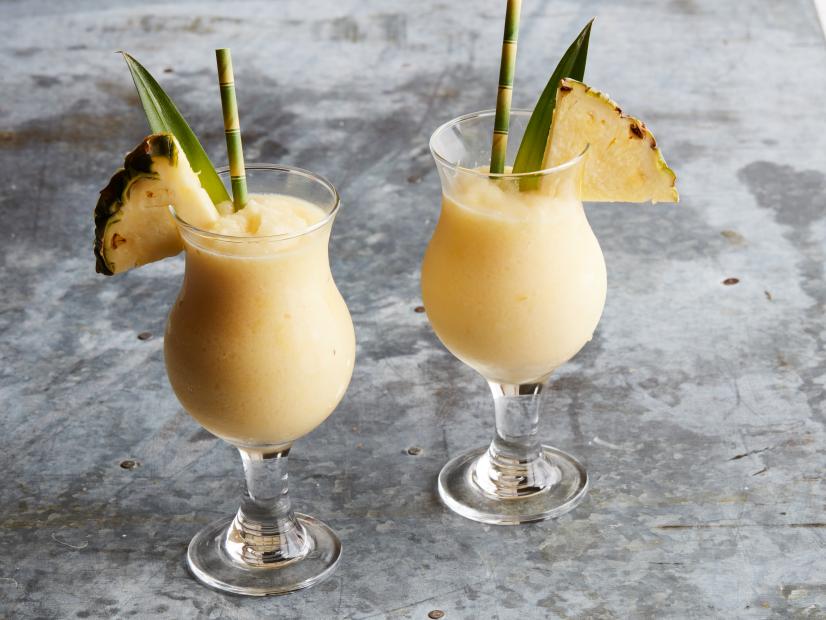 Today we will make the KingDude version of THE Boat Drink, the King of 'em all: The Piña Colada! Gather your supplies and join me at 2:00pm central!
White Rum (Bacardi)
Myers Dark Rum
Captain Morgan Spiced Rum
CocoTel
A Pineapple
Cranberry juice
Orange juice
limes
simple syrup