Mandeville, LA  – Regular listeners know the name "The Pole" (real name Cezary) from the Mike Church Show chatroom and from Mike's various escapades that The Pole accompanies him on including the Annual Let My People Smoke event and the Saint Benedict Center Conference. Below is The Pole's recipe that calls for a very rare vodka, made only in Poland, its called Bison Grass Vodka and I have a bottle of it, it is the most unique, clear spirit you'll ever drink. Congratulations to Cezary for being this week's CRUSADER Cocktail winner!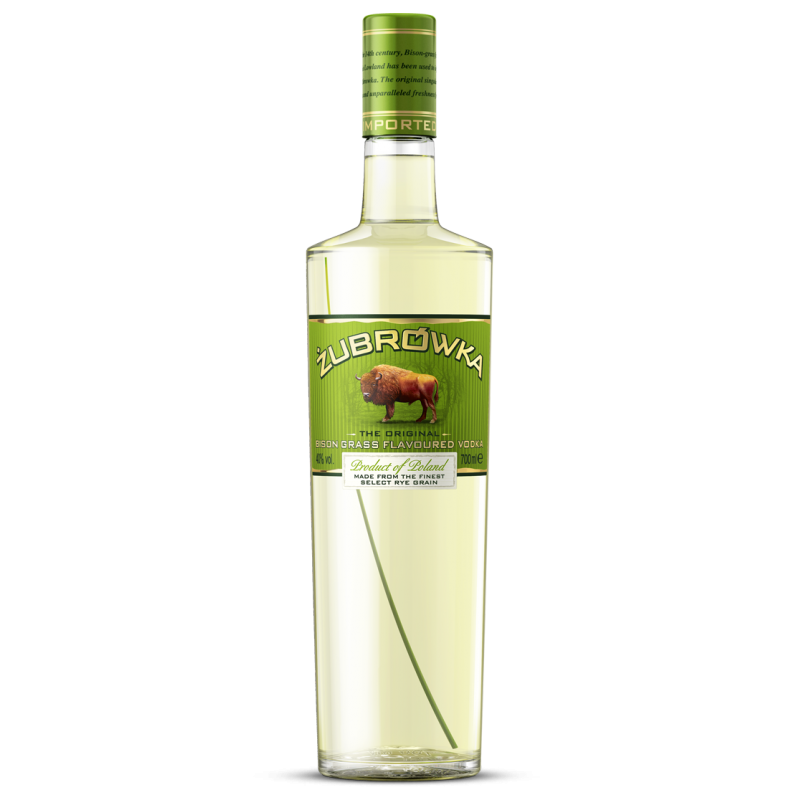 The Bison Grass vodka's most popular distiller Zubrowka, was featured in the London Daily Mail recently.
By eating the grass in the area, the bison, or in Polish żubr hence the name of the drink, have become accidental farmers – cultivating the growth of the vodka's key ingredient.
As the Żubrówka Brand Ambassador for Europe Przemysław Matuszewski explained: 'The bison is our hero. The bison is our friend.'
Just as important as the bison are the 21 approved local families in the area who harvest the protected grass, dry it out under the roofs of their homes and send it off to the distillery.
Once the grass arrives at the distillery, which near Białowieża Forest and is one of Europe's most modern, the finishing touches are made through an intricate process where the rye distillate is mixed with the bison grass extracts.
Coolman Martini
1 1/2 Parts Bison Grass Vodka
2 Parts Apple Juice
1/2 Part Lemon Juice
1/2 Part Triple Sec
How to mix: Fill a shaker with ice cubes. Add all ingredients. Shake and strain into a cocktail glass. Garnish with a lemon twist, a thin slice of apple and the olive of your choice!