Podcast: Play in new window | Download | Embed
Subscribe: Google Podcasts | Email | RSS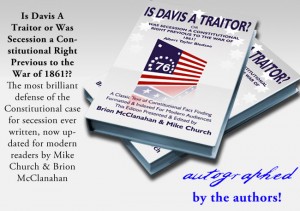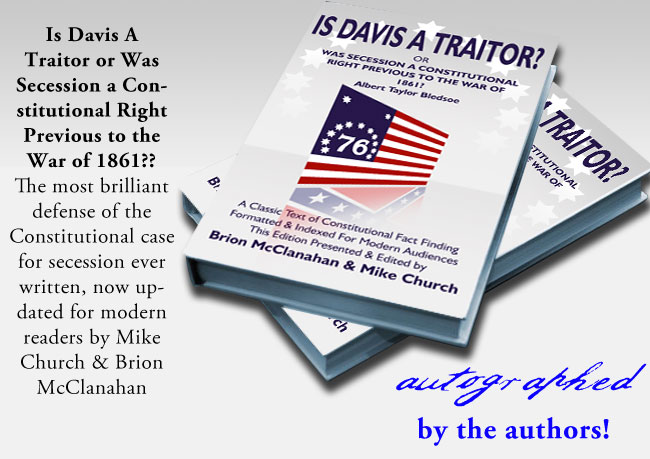 Mandeville, LA – Did you know that the Mike Church Show studios, "Studio D",  in Mandeville, LA, broadcast both the Mike Church Show on Sirius/XM and Founders TV? Did you know that these studios are independent and responsible for most of their own expenses & maintenance?
Without the generous support of Founders TV viewers and mikechurch.com browsers, "Studio D" could not continue its current operations creating "Project '76 Webisodes" and new feature length CD's like "The Spirit of '76 – The Story Continues" and the ground-breaking "What Lincoln Killed-EPISODE I".
Like most businesses, our expenses have increased over the last 5 years while our Founders Pass subscriber base has not grown enough to keep pace. To respond, Mike Church.com introduces new levels of Founders Pass membership the $100 per year Founding Brother and $500 Founding Father – Founders Pass. Our goal is to signup 10 7 Founding Fathers and 50 43 Founding Brothers, can Mike count on you becoming a Brother or Father at mikechurch.com?
Founding Father-Sponsor Level$500.00 Founders Pass Yearly privileges-PLUS your donation makes YOU Our Most Valued Sponsor of Mike's work.

Founding Brother-Sponsor Level$100.00 Founders Pass Yearly privileges-PLUS your donation makes a Valued Sponsor of Mike's work.

Your contribution will help insure we continue our research and development of Project '76 Webisodes, enhanced editions of Founders TV and This Day in Founders history.
Please consider becoming a Founders Pass member or a Founders Pass "Founding Brother" or "Founding Father" sponsor. We urgently need your continuing support. Remember as a Founders Pass member you receive:
•Access to ALL of each day's show transcripts and over 3 years worth of serchable archives of transcripts including great interviews with regular guests Prof. Kevin Gutzman, Ron Paul and Thomas Woods.
•Anytime discount of 15% off most items in Mike Church's Tradin' Post.
•Access to Mike's near daily TV Show: Founders TV and the Founders TV archives
•Access to ALL of our daily video history lesson "This Day in Founding Fathers History"
•Access to FREE downloads and online streaming of ALL Mike's "Project '76" features
•Access to ALL of Mike's online events and LIVE chats
•Access to the Mike Church Show Band's Parody Song archives
From all of us here at BlackHat Studios & Founding Father Films, I thank you for your past support and trust you have benefited from the site and shows as well. If you are unable to commit to a Founders Pass membership, please consider a 1 time donation which you can make in any amount by clicking here.