Podcast: Play in new window | Download | Embed
Subscribe: Google Podcasts | Email | RSS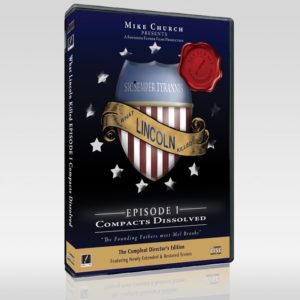 Mandeville, LA – "Conservatives" Vow 3rd Party To Topple Trumpzilla-Hilarity Ensues. Mike asks the question: WHO are the "conservatives" that plan this 3rd party coup and WHO will be there "protest candidate"? The same people who have been telling us this is "the most important election of our lifetimes" are no plotting to field a 3rd party candidate to stop Donald Trump from becoming el Presidenté!? Won't that throw the election to Slick Hilly and won't the "Lights Go Out in 'Muricah" the next day? Folks you can't make this stuff up, as Mike explains in this FREE Mike Church Show Preview.
[private |FP-Monthly|FP-Yearly|FP-Yearly-WLK|FP-Yearly-So76|Founding Brother|Founding Father|FP-Lifetime]
[/private]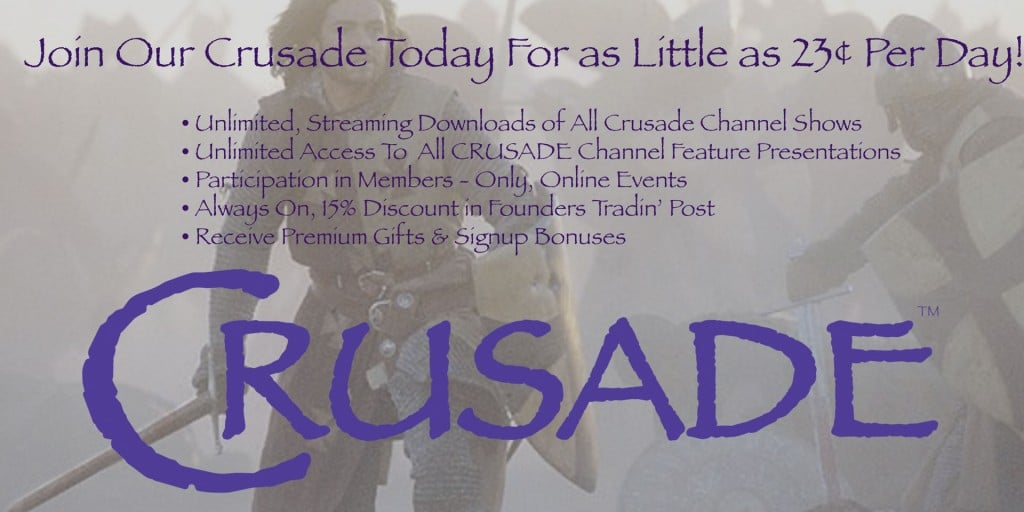 THE AWESOME BENEFITS OF JOINING THE VERITAS RADIO NETWORK REVOLUTION AND LISTENING TO THE NEW, MIKE CHURCH SHOW ON THE CRUSADE CHANNEL!
– On Demand Listening…Listen to any of the last 30 days' shows on demand, when it's most convenient for YOU
– Special Access…Get full access to show transcripts, Mike's educational research, epubs, and pdf's
– Autographed Certificate…We'll automatically send you a handsome, personally signed Founding Member certificate from Mike
– One Free Month…With an annual renewal, you get your 13th month free!
Remember, the Veritas Radio Network is funded 100% by listener membership. To continue your support of Mike's work, click here now to become a member of the Founders Pass at Mike Church dot com AND you'll gain access to ALL the great-original content at Veritas Radio Network dot com!!