Podcast: Play in new window | Download | Embed
Subscribe: Google Podcasts | Email | RSS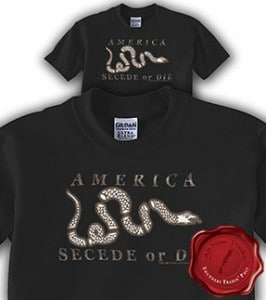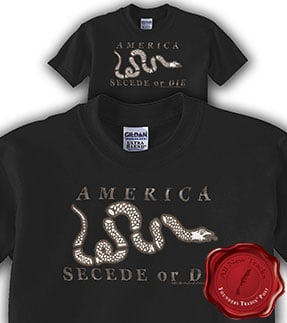 Mandeville LA –This Founders TV Episode was originally published on Aug 3,2043 and is part of the Founders TV/ Post Show Show.
FOLKS, a message from Mike – 

The Audio Clip of The Day

files,

Project 76 feature presentations

,

Church Doctrine

audio & video clips and everything else on this site are supported by YOU. We have over 70, of my personally designed, written, produced and directed products 

for sale in the Founders Tradin' Post, 24/7,  here

. You can also support our efforts with a 

Founders Pass membership

 granting total access to years of My work for just .17 cents per day. Not convinced? 

Take the tour!

 Thanks for 18 years of mike church.com! – Mike
HERE'S YOUR FREE AUDIO PREVIEW OF THIS CLIP OF THE DAY – TO HEAR THE ENTIRE EPISODE JOIN FOUNDERS PASS NOW! FOR HUNDREDS MORE CLIPS, VISIT THE CLIP OF THE DAY ARCHIVE HERE
 When James Monroe and Robert Livingston lent their signatures to the Louisiana Purchase with
France, it was the biggest land-deal in world history, costing a mere $15 million for 827,000 square miles. 208 years later, Louisiana was purchased again, by President Obama promising Senator Mary Landrieu "boatloads of federal money" by the billions. Landrieu has since defended the sale of her vote for ObamaCare by saying things like "It stabilizes costs and expands affordable health care choices," and "this law makes private health insurance more affordable and accessible without including a government-run option." Well, thanks to the laws of supply and demand with an assist from a DC Appeals court, none of those things are now true.
Last week a panel of judges ruled in the Halbig case that citizens of states like Louisiana, which did NOT sign up for an "insurance exchange", cannot apply for the "boatloads of federal money" subsidies, Landrieu and company promised. That means the poor-uninsured will be forced to buy policies they cannot afford and thanks to the individual mandate there is no way out of it. I can't wait to hear Landrieu campaign on that.
Then there is the recently reported continuing rise in the cost of health insurance. An average family of four plan will rise by $4000 per year in the next 5 years. How many Louisiana families have an extra $4k laying around to buy health insurance? But wait, that's not the worst of it. When you combine the fact that rising costs have made insurance unaffordable with the mandate heaped on the shoulders of full-time employers who respond by making millions of employees part-time there will actually be LESS people enrolled in health insurance plans next year. Thanks Mary, you've helped us purchase less insurance for more money, something so imbecilic, not even the French have tried it.
Mike Church is a New Orleans native and a radio host appearing daily on the SiriusXM Patriot Channel. He is an author and editor of "Patrick Henry-American Statesman" and is the writer and director of 7 Docudramas on American history including "The Spirit of '76" and the recently released "Times That try Men's Souls-Washington's Crossing". 
[private |FP-Monthly|FP-Yearly|FP-Yearly-WLK|FP-Yearly-So76|Founding Brother|Founding Father|FP-Lifetime]
[/private]