Mandeville, LA – Greetings, friends of the CRUSADE Channel! We went into the 2017 Pro Life Women's Conference with the highest of hopes for both great broadcasting and commensurate sales opportunities for our fledgling enterprise. Well, the broadcasting fruits were so plentiful, good, True and Beautiful we (and you) will benefit from their rebroadcast for some time to come. As for the sales, well, it wasn't like selling heaters to Eskimos! Below is a list of our partial expenses which we are presenting for your consideration to help us offset them. I am also including a listener testimonial from our work at the conference. Please be as generous as you can and help insure that your favorite 24/7 radio station, The CRUSADE Channel, will be covering man, many more LIVE events that promote and defend the Good, True and Beautiful!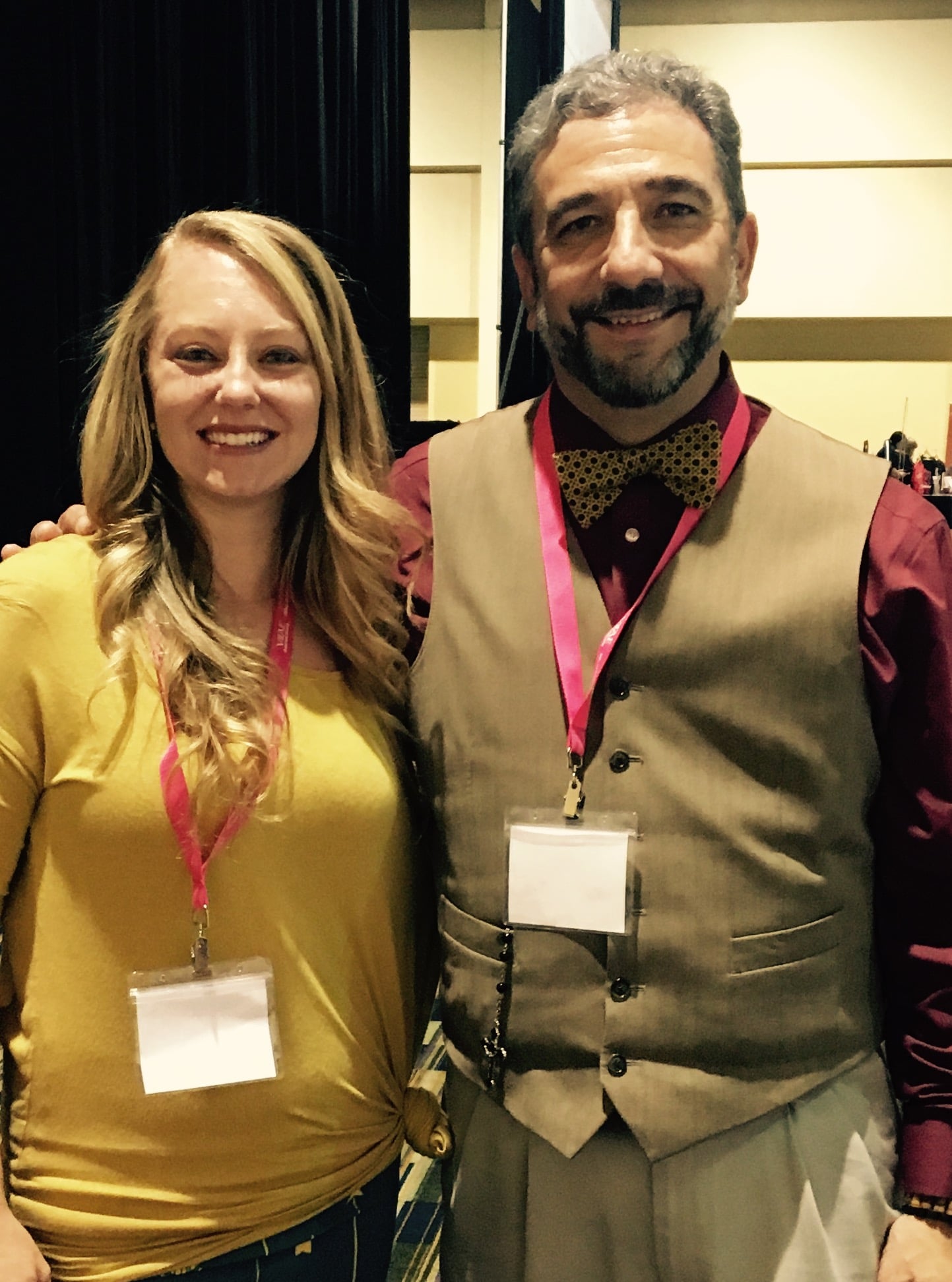 LISTENER TESTIMONIAL on the PRO-LIFE-WOMEN'S CONFERENCE
"Mike
I am listening to some segments from the Women's Conference today. Very powerful testimony from some very brave women. Powerful on many levels.
Thanks for being there. The broadcast quality is so good I could believe I am actually there.
I said a prayer for you and all who traveled with you from Veritas for safe travels home and for all of you to have optimism as it relates to what you have heard and all those you have met. It is difficult to process the small amount I have heard – you all have heard and seen so much more.
Tonight my family celebrates my daughter's 33 birthday. We were blessed (and still are) with the gift of adoption which allowed us to have her for our daughter. Attached is a photo of our seven oldest grandkids. Three in the picture are hers …… ripple effect.
Pax
Bill