Mandeville, LA – Exclusive Transcript – Then there is this one from Gracy Olmstead at American Conservative Magazine under the headline "Pornography and Sentimentality: The Ruins of Beauty."  This is a really good essay.  Ms. Olmstead's point is, not only does pornography destroy the beauty and the beautiful that is the sex life that God confers upon married people, but equally so do "rom-com movies," as they're called, the romantic comedy.  Check out today's transcript for the rest…
Begin Mike Church Show Transcript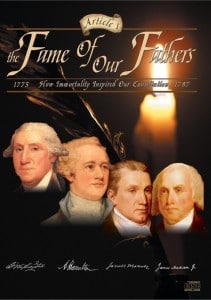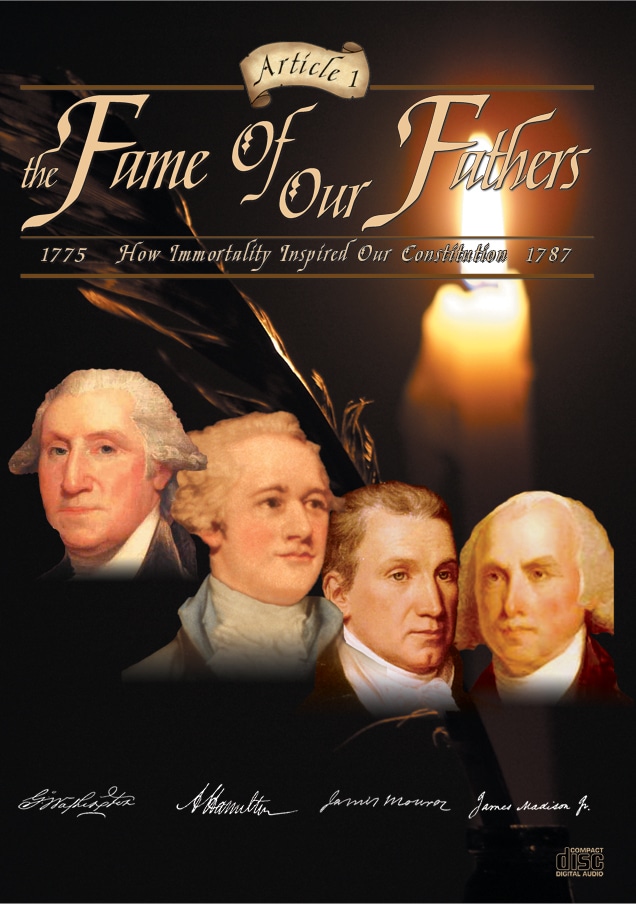 Mike:  Then there is this one from Gracy Olmstead at American Conservative Magazine under the headline "Pornography and Sentimentality: The Ruins of Beauty."  This is a really good essay.  Ms. Olmstead's point is, not only does pornography destroy the beauty and the beautiful that is the sex life that God confers upon married people, but equally so do "rom-com movies," as they're called, the romantic comedy.  As she writes:
[reading]
The rom-com embodies many of sentimentality's vices. Take, for instance, The Notebook by Nicholas Sparks. It tells the story of an old married couple, Noah and Allie. They supposedly have a wonderful lifelong marriage—yet their love story is entirely based in emotional materialism. The novel overflows with descriptions of their attractiveness. Noah describes love as "an emotion one can't control." When Allie explains why she cheats on her fiancé with Noah, she tells her mother, "He doesn't make me feel the way Noah does." Noah and Allie are justified in betraying and hurting others, if they find emotional fulfillment. This relationship supposedly develops into a lasting marriage.
The romantic comedy faithful risk developing an unhealthy sentimentality, wishfully straining for an image of beauty and love that simply does not—perhaps should not—exist. Many become enslaved to that image, vainly searching for its embodiment, and are disillusioned with anything that falls lower than the rom-com standard. Johansson's Don Jon character, Barbara, seems to fit this description.
But while sentimentality focuses on one's emotive response to beauty and love, obscenity fixes upon one's appetitive response to beauty. Obscenity is characterized by a perverted licentiousness and insatiable appetitive drive. Porn most properly characterizes this obscenity. It focuses purely on fleshly beauty and one's reaction to that perceived beauty. It fixates on perceived perfection in physical proportion and form. Under its influence, beauty no longer contains permanent or transcendent value. It is a merely temporal item for enjoyment and objectification by the beholder. It can be controlled, consumed, manipulated, and discarded. Beauty is not mysterious—rather, it is completely disrobed and paraded before the senses. This results in a loss of wonder and reverence for beauty's transcendent element.
[end reading]
Mike:  There's a lot more to this and I suggest you read it.  There's another reason why I bring these tales of morality and these essays that don't have anything to do with our political process.  Number one, this is what the conservative, I think, should be doing more of, not less of.  Number two, read the comments on these essays.  Read the screeds that are hurled at Ms. Olmstead by those that live the life political and are consumed by the political life and about the pursuit of the political victory, which, by my count, pursuing the political victory over the last 100 years has resulted in a non-stop run or run of the tables of political defeats, and keeps forcing people that call themselves conservatives into rear guard actions.  You're always on the defensive.  You're always trying to defend something.  You're always trying to stop something.  In fact, if we had designed or if we lived under a conservative tradition, then we'd have far less of this defending to do.  You'd have far less of the attack upon it.  That's why the tradition is important.  That's why it's important to teach your children that the tradition is important.  In promoting and preserving and conserving the tradition, you are denying access to the progressive or to those who seek to destroy the tradition because it stands in their own personal and shrewd need to accomplish.  Just think about that, folks, just think about that.
End Mike Church Show Transcript