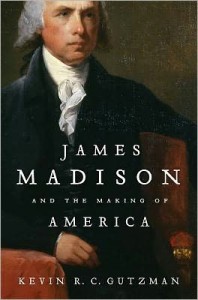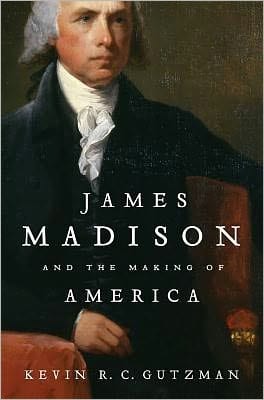 VIDEO, Concord NH – Former SCOTUS Justice David Souter is alarmed at the collective ignorance the American Shoeple have over the U.S. Constitution and civics in general. Conditions that could be ripe for a dictator to swoop in and promise an easy solution. So again we see that the threat to our liberties comes not from a foreign invader or an alien race trying to control satellite dishes on Oahu's  mountaintops. It comes in the form of centralized power that because it is so out of scale cannot repair or address its most basic problems.
This is compounded by an uneducated, lazy public that has lost all sense of a civic responsibility including the responsibility of self governance. I am not aware of any SCOTUS cases that Souter had a role in as a leader, promoting ratified intent, so it is at BEST dubious for him to lecture on our constitutional ignorance which he participated in and helped to create.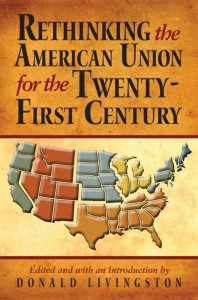 If Souter is half way correct then those of us who have been exploring the possibility of doing what our founding parents did i.e. Re-Declaraing Independence, had better get to the task of learning about that process and becoming experts on the subject and what it might entail. There is no FINER reference written in contemporary times than Don Livingston et al's "ReThinking The American Union" book.