Podcast: Play in new window | Download | Embed
Subscribe: Google Podcasts | Email | RSS
Mandeville, LA –This Clip of The Day was originally aired and published on Jun 4,2013 and is part of the Founders Pass Flashback Collection.
Exclusive Transcript – I said this last week, that I would explain the Birzer Effect for new listeners.  Here's the Birzer effect in 30 seconds or less.  Check out today's transcript for the rest…
FOLKS, a message from Mike – 

The Audio Clip of The Day

files,

Project 76 feature presentations

,

Church Doctrine

audio & video clips and everything else on this site are supported by YOU. We have over 70, of my personally designed, written, produced and directed products 

for sale in the Founders Tradin' Post, 24/7,  here

. You can also support our efforts with a 

Founders Pass membership

 granting total access to years of My work for just .17 cents per day. Not convinced? 

Take the tour!

 Thanks for 18 years of mike church.com! – Mike
HERE'S YOUR FREE AUDIO PREVIEW OF THIS CLIP OF THE DAY – TO HEAR THE ENTIRE EPISODE JOIN FOUNDERS PASS NOW! FOR HUNDREDS MORE CLIPS, VISIT THE CLIP OF THE DAY ARCHIVE HERE
[private |FP-Monthly|FP-Yearly|FP-Yearly-WLK|FP-Yearly-So76|Founding Brother|Founding Father|FP-Lifetime]
[/private]
Begin Mike Church Show Transcript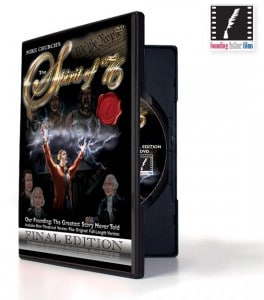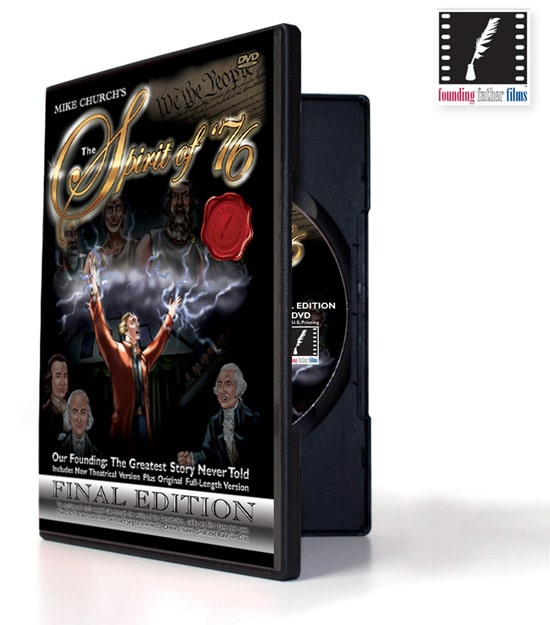 Mike:  I said this last week, that I would explain the Birzer Effect for new listeners.  Here's the Birzer effect in 30 seconds or less.  Brad Birzer is a friend of mine, a professor at Hillsdale College.  He's written one of my favorite books in the forgotten founding fathers series, American Cicero: The Life of Charles Carroll.  Birzer is also the world's biggest fan of J.R.R. Tolkien and the works of J.R.R. Tolkien.  Brad likes to write at The Imaginative Conservative website about the issues that I just talked about, about morality and history and cultural changes and how without dealing with those things, without a firm eye set on those things and discussing those things, and hopefully getting all of you to discuss those things, then we are hopelessly stuck in the current malaise that we're in.
I find that every time I bring up those things that Birzer likes to discuss and that excite me, if I bring it up and discuss it, I can be assured of a couple of things.  One of them is crickets chirping in the background amongst many people that are hearing it.  The other side effect is all communication to me, whether Twitter, email, phone, Facebook, you name it, will cease until I stop talking about those things.  I have yet to be able to explain the Birzer Effect, but I do know that it exists.  Now that I've explained it, now that you know what it is, now you'll know what I'm talking about.  I've reset the subject.  All the mysteries are solved.  We didn't even have to call Scooby Doo in.
End Mike Church Show Transcript