Podcast: Play in new window | Download | Embed
Subscribe: Google Podcasts | Email | RSS
[private FP-Yearly|FP-Monthly|FP-Yearly-WLK]
If you're having problems playing the video, please download it, there may be an incompatibility with your browser.
[/private]
This Day In Founders History – 1 October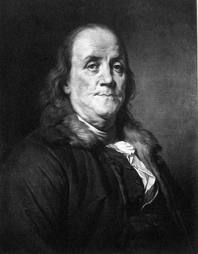 On this day in 1776, Benjamin Franklin and Robert Morris received word that the French would purchase arms and ammunition for use by the Americans. As France did not want to get involved directly, it was agreed that gunpowder and ammunition would be sold to the Americans, but would pass through the Dutch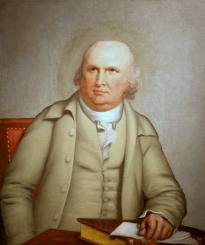 West Indies to maintain cover.
One notable birthday on this day in history in 1730, that of Richard Stockton, lawyer, legislator, and signer of the Declaration of Independence. Stockton served on the New Jersey Supreme Court and was later elected to the Second Continental Congress, and signed the Declaration of Independence. In 1776, while returning to Princeton to lead his family to safety, he and a friend were captured by loyalists and turned over to the British. General Howe had that day written a proclamation offering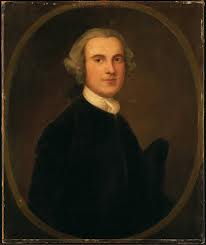 protection and pardon to those willing to remain in obedience to the King. Stockton refused and was marched to Perth Amboy where he was held and then moved to Provost Prison in New York. After five weeks, Stockton was released but in poor health. While imprisoned, General Cornwallis occupied Stockton's home, destroying all his belongings, crops and livestock, and burning his library, arguably one of the finest in the colonies. Stockton then resigned from Congress, returning to his law practice as his health allowed.