Podcast: Play in new window | Download | Embed
Subscribe: Google Podcasts | Email | RSS
[private |FP-Monthly|FP-Yearly|FP-Yearly-WLK|FP-Yearly-So76|FP-Founding Brother|FP-Founding Father|FP-Lifetime]
If you're having problems playing the video, please download it, there may be an incompatibility with your browser.
[/private]
This Day In Founders History – 11 September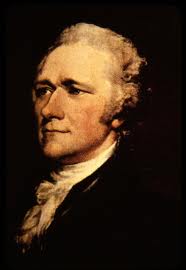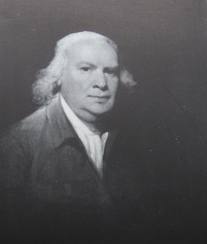 On this day in 1789, Alexander Hamilton was appointed the first U.S. Secretary of the Treasury by President Washington. Initially Robert Morris had been appointed Secretary of the Treasury, but Morris declined the office and recommended Hamilton for the position. Hamilton's first official act was submission of a report to Congress, in which he insisted federal assumption and dollar-for-dollar repayment of the country's war debt of $75 million.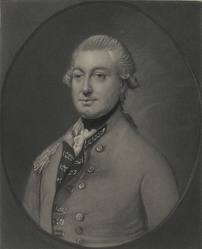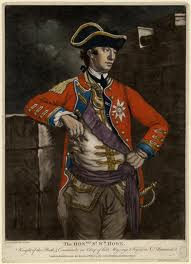 In 1777 on this day, General William Howe and General Charles Cornwallis launched an attack on General George Washington and the Patriot outpost at Brandywine Creek near Chadds Ford in Pennsylvania, on the road linking Baltimore and Philadelphia. The morning fog allowed the British troops the opportunity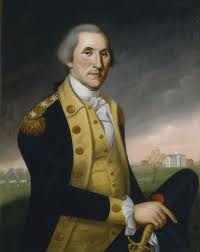 to split into two divisions, flanking Washington's troops on both sides. Outnumbered and unprepared, Washington ordered his troops to retreat. The British didn't pursue but instead began occupying Philadelphia. Congress was meeting in Philadelphia and fled to Lancaster, then to York, Pennsylvania.