Podcast: Play in new window | Download | Embed
Subscribe: Google Podcasts | Email | RSS
[private FP-Yearly|FP-Monthly|FP-Yearly-WLK]
[/private]
This Day In Founding Fathers History – 13 September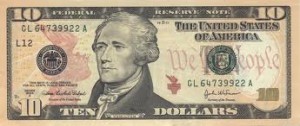 On this day (or the 18th, depending on the source) in 1789, Secretary of the Treasury Alexander Hamilton began negotiations to secure the first loan to the U.S. government, referred to as the "Temporary Loan of 1789," in order to pay the salaries of the President and members of Congress. The loans were finally secured in the amount of $191,608.81 from Bank of New York and Bank of North America in February of 1790 and repaid by June of the same year at 6 percent interest. These loans were acquired without Congressional approval.
In 1788 on this day, the Continental Congress authorized the first national election. "Resolved That the first Wednesday in Jany next be the day for appointing Electors in the several states . . . that the first Wednesday in feby. next be the day for the electors to assemble in their respective states and vote for a president; and that the first Wednesday in March next be the time and the present seat of Congress the place for commencing proceedings under the said constitution."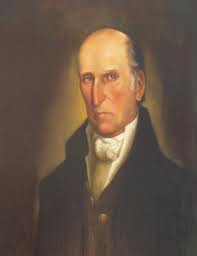 One notable birthday on this day in history in 1739, that of Andrew Pickens, leader of militia in the American Revolution and U.S. Representative from South Carolina. Pickens earned the nickname Skyagunsta, meaning "The Wizard Owl," from his dealing with several Native American tribes. Fort Pickens in Florida and counties in Alabama, Georgia and South Carolina are named for Pickens. A bit of genealogy about Pickens: he was the 7th great grandfather of former Senator John Edwards.