Podcast: Play in new window | Download | Embed
Subscribe: Google Podcasts | Email | RSS
[private FP-Yearly|FP-Monthly|FP-Yearly-WLK]
If you're having problems playing the video, please download it, there may be an incompatibility with your browser.
[/private]
This Day In Founders History – 15 October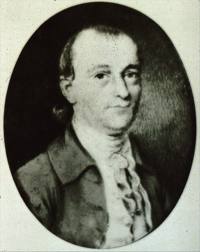 On this day in 1776, the Continental Congress was in session. Letters from various generals were presented to Congress and read, then referred to various boards and committees for further consideration. John Foxcroft requested leave to travel to New York "to remove his family from the horrors of war, and relieve them from the distress in which they are at present involved." Foxcroft was granted permission, although told he would have to wait until the next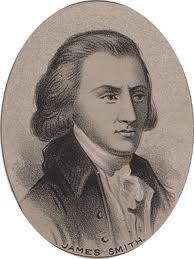 week. The Committee of Treasury reported a list of moneys due to various individuals for their service in the military or service to those enlisted. Two members were added to the Committee of Treasury: Mr. George Wythe and Mr. James Smith.
In 1777 on this day, the Continental Congress was again in session. Mr. John Harvie of Virginia attended and took his seat as a delegate to the Congress. It was ordered, "That the Committee of Commerce take effectual measures to make as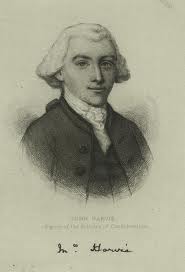 public as possible the resolution passed yesterday, for making lawful prize British vessels or cargoes brought into any of the ports of the United States by the master or mariners." Congress then "resumed the consideration of the 14th article of the confederation, relative to the powers of Congress." Debate followed and further consideration was given in the afternoon session, where all proposals were defeated upon vote.