Podcast: Play in new window | Download | Embed
Subscribe: Google Podcasts | Email | RSS
[private FP-Yearly|FP-Monthly|FP-Yearly-WLK]
If you're having problems playing the video, please download it, there may be an incompatibility with your browser.
[/private]
This Day In Founders History – 17 October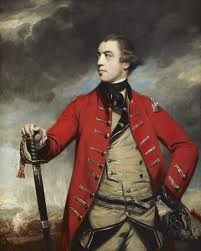 On this day in 1777, British General John Burgoyne surrendered to General Gates at Saratoga. After the Battle of Bemis Heights, Burgoyne lost a number of men due to capture by the Americans and was forced to retreat. Gates'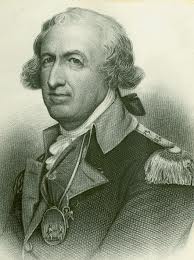 forces then moved in surrounding the British troops, forcing surrender. The news of the British surrender at Saratoga was instrumental in finally securing substantial aid and support from France, as well as aid from Spain.
One notable birthday on this day in history in 1752,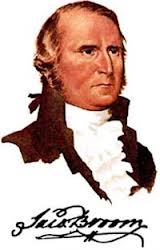 that of Jacob Broom, politician from Delaware. Broom studied surveying and prepared maps for General Washington before the Battle of Brandywine. He served nearly a dozen terms as both assistant and chief burgess (mayor) of Wilmington, Delaware, as well as other local positions, later serving in the state legislature. Broom was a delegate to the Annapolis Convention, although didn't attend, and was also a delegate to the Federal Convention where he signed the Constitution.