Podcast: Play in new window | Download | Embed
Subscribe: Google Podcasts | Email | RSS
[private |FP-Monthly|FP-Yearly|FP-Yearly-WLK|FP-Yearly-So76|FP-Founding Brother|FP-Founding Father|FP-Lifetime]
[/private]
This Day In Founders History – 18 & 19 August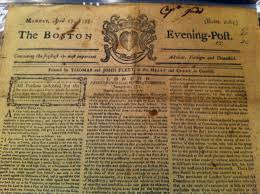 On August 18, 1735, the newspaper Boston Evening-Post, successor to The Weekly Rehearsal, was first published by Thomas Fleet. The newspaper was in print for 40 years.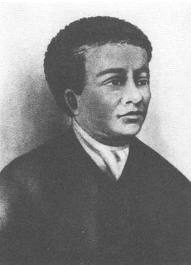 In 1791 on August 19, Benjamin Banneker, a free African-American mathematician, scientist and farmer, wrote to Thomas Jefferson pleading for justice for African-Americans. He also included a copy of his almanac for consideration. Jefferson responded to Banneker that he had sent the almanac to Secretary of the Academy of Sciences in Paris to be considered "…because I considered it as a document to which your whole colour had a right for their justification against the doubts which have been entertained of them." Banneker's almanacs were published from 1792 to 1797.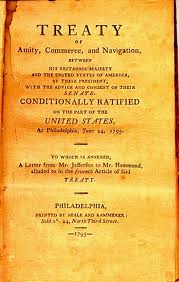 August 18, 1795, George Washington signed the Jay Treaty with Britain. It was officially the "Treaty of Amity Commerce and Navigation, between His Britannic Majesty; and The United States of America." It was an attempt to diffuse tensions between England and the U.S. over English military posts on America's borders. It took nearly a year from the time King George III signed the treaty until Congress approved of the treaty. Both Jefferson and Madison opposed the treaty, arguing it gave too many concessions to the British and weakened America's trade rights.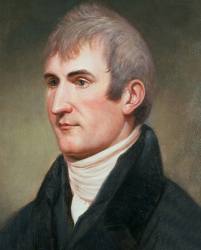 One notable birthday on August 18, 1774, that of Meriwether Lewis, American explorer, half of the famous Lewis & Clark duo. Lewis served as a Lieutenant in the Army, aide to President Jefferson, leader of the Corps of Discovery Expedition, and as second governor of the Louisiana Territory. Whether Lewis' death, while on his way to Washington, D.C. in 1809, was suicide or murder is still debated to this day.