Podcast: Play in new window | Download | Embed
Subscribe: Google Podcasts | Email | RSS
[private FP-Yearly|FP-Monthly|FP-Yearly-WLK]
If you're having problems playing the video, please download it, there may be an incompatibility with your browser.
[/private]
This Day In Founders History – 18 September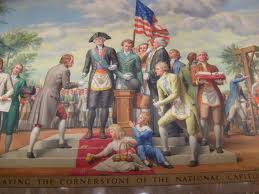 On this day in 1793, construction of the U.S. Capitol building began in Washington, D.C. with the laying of the cornerstone by President Washington during a groundbreaking ceremony. Although the Senate wing was finished in 1800 and the U.S. Congress held its first session in the Capitol on November 17, 1800, the House wing wasn't completed until 1811.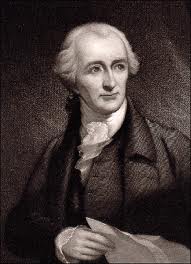 One notable birthday on this day in history in 1733, that of George Read. Read was a lawyer and politician from Delaware. He was a member of the Continental Congress, a delegate to the Federal Convention, signer of the Declaration of Independence, served as acting governor of Delaware, and was a senator, judge and chief justice for Delaware.