This Day In Founders History – 21 September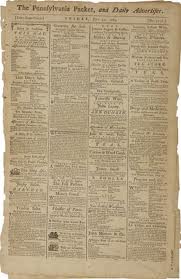 September 21, 1784, the Pennsylvania Packet, and the General Advertiser, a weekly newspaper, began daily publication. The name was changed to Pennsylvania Packet, and Daily Advertiser and it thus became the first successful daily newspaper in the U.S. The paper was founded by John Dunlap in Philadelphia in 1771 with David C. Claypoole later partnering with Dunlap. The paper went through several name changes in 1791, 1793 and 1796. It was purchased and again renamed by Zachariah Poulson in 1800. The last known successor of the Pennsylvania Packet was The Philadelphia Enquirer. On September 19, 1796, then called Dunlap and Claypoole's American Daily Advertiser, it was the first newspaper to publish George Washington's Farewell Address.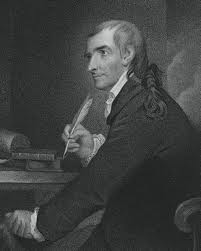 One notable birthday on this day in 1737, that of Francis Hopkinson, author, signer of the Declaration of Independence, and federal judge in Pennsylvania. Hopkinson was an author of political satires published in pamphlet form. Some of these were circulated widely and aided the spirit of independence during the Revolution. He was also an amateur musician, playing the harpsichord, and has been credited with being the first American-born co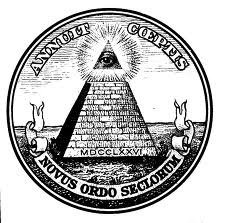 mposer to commit a composition to paper. Hopkinson claimed the design of the first official flag of the U.S., seeking compensation from Congress, although his request was refused. He did, however, create several other patriotic designs for various government seals. Hopkinson provided assistance to the committee that designed the Great Seal of the United States, the seal seen on the reverse of the one-dollar bill.