Podcast: Play in new window | Download | Embed
Subscribe: Google Podcasts | Email | RSS
[private FP-Yearly|FP-Monthly|FP-Yearly-WLK]
If you're having problems playing the video, please download it, there may be an incompatibility with your browser.
[/private]
This Day In Founders History – 22 October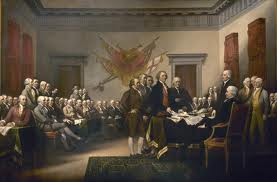 On this day in 1776, the Continental Congress was in session in Philadelphia. The Secret Committee reported on the cargo "lately imported into Portsmouth, in the brig Marquis of Kildare, Captain Palmer." The powder, flints, canvas, jackcoats, rugs, linens, and other items were divided up amongst soldiers and sailors, ordered to be sent to troops under Generals Schuyler, Gates, and Washington, and certain materials ordered to be made into tents and clothing.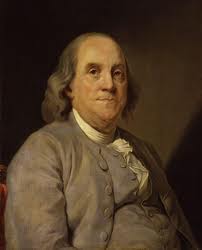 October 22, 1778, the Continental Congress drew up a list of eleven instructions to be sent to Benjamin Franklin, as he was serving as Minister Plenipotentiary to France. One of those items was to encourage French participation in "reducing Halifax and Quebec." The Congress proceeded to discuss and lay out a very detailed plan for launching a campaign against Canada, such plan being sent to General Washington for his consideration. Marquis de Lafayette was given leave to return to France, with a letter of recommendation from the Congress to the King of France.