Podcast: Play in new window | Download | Embed
Subscribe: Google Podcasts | Email | RSS
[private FP-Yearly|FP-Monthly|FP-Yearly-WLK]
If you're having problems playing the video, please download it, there may be an incompatibility with your browser.
[/private]
This Day In Founders History – 23 August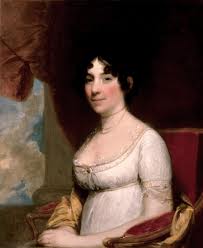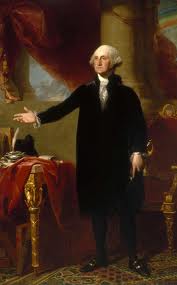 On this day in 1814, first lady Dolley Madison saved a portrait of George Washington from being looted by British troops during the War of 1812. President Madison had requested that his wife gather important papers and be prepared to abandon the White House at any moment, as he was headed out to meet with his generals on the battlefield.  It turned out the portrait was only a copy of the Gilbert Stuart original.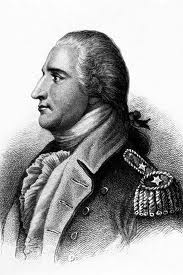 In 1777 on this day, the British withdrew from Fort Stanwix, New York upon hearing of Benedict Arnold's approach. Arnold sent rumor that he had a larger army than in reality, and British Colonel St. Leger and his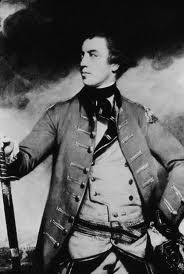 troops retreated, leaving behind many supplies that proved helpful for the American troops. St. Leger's retreat destroyed the British strategy of having three armies meet in Albany, as St. Leger was unable to get his troops to Ticonderoga on schedule.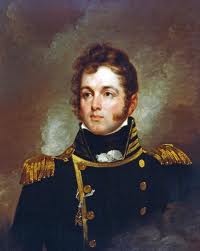 One notable birthday on this day in history in 1785, Oliver Hazard Perry. Perry received a Congressional Gold Medal after his successful command of American forces at the Battle of Lake Erie. Many towns,
counties, buildings and sea vessels were named in honor of Perry.