Podcast: Play in new window | Download | Embed
Subscribe: Google Podcasts | Email | RSS
[private FP-Yearly|FP-Monthly|FP-Yearly-WLK]
If you're having problems playing the video, please download it, there may be an incompatibility with your browser.
[/private]
This Day In Founders History – 23 November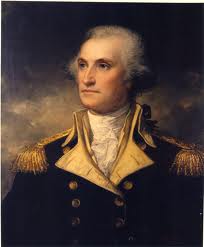 On this day in 1776, General Washington wrote to Congress: "I have not yet heard that any provision is making to supply the place of the Troops composing the Flying Camp. The situation of our Affairs is truly critical and such as requires uncommon exertions on our part…I would mention if an Early and immediate Supply of money could be sent to Mr. Dalham to pay for the Flying Camp Troops, it might have a happy effect…It might be the means of inducing many after seeing Their friends to engage again…I expected on coming here to have met with many of the Militia, but find from inquiry that there are not more than from four to five Hundred in the different posts."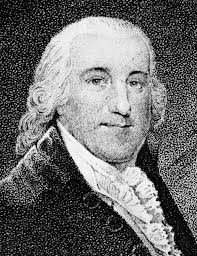 One notable birthday on this day in history in 1749, that of Edward Rutledge. Rutledge studied law and was in practice with partner Charles Pinkney. He then served as a delegate to the Continental Congress for South Carolina and was the youngest signer of the Declaration of Independence. He was a member of the Charleston Battalion of Artillery, attaining the rank of Captain. Rutledge later was elected to the South Carolina Senate and then served as Governor of South Carolina.