Podcast: Play in new window | Download | Embed
Subscribe: Google Podcasts | Email | RSS
[private FP-Yearly|FP-Monthly|FP-Yearly-WLK]
If you're having problems playing the video, please download it, there may be an incompatibility with your browser.
[/private]
This Day In Founders History – 23 October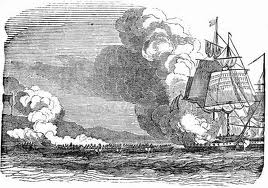 On this day in 1777, Fort Mercer was attacked in the Battle of Red Bank. After Philadelphia was captured by the British in September of 1777, Patriot forces built two forts — Fort Mercer on the New Jersey side at Red Bank and Fort Mifflin on Mud Island on the Pennsylvania side — so they could take command of the Delaware River, denying the British of supplies and reinforcements. On the morning of the 23rd, Hessian Colonel Carl von Donop divided his 1,200 men for a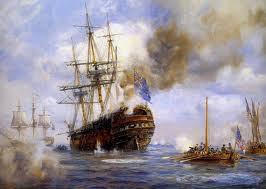 two-pronged attack on the fort, confident the fort would be his by nightfall. American forces fired upon the first wave of soldiers forcing a retreat. The second wave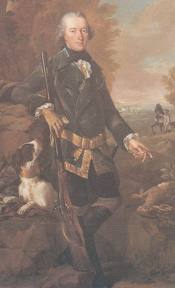 of soldiers became entangled in an abatis, suffering heavy casualties before they too could retreat. Von Donop was wounded and left on the battlefield, dying three days later. At the same time, six British men-of-war were engaged by American gunboats. Two of the British ships, the Augusta and Merlin ran aground trying to navigate through underwater chevaux-de-frise. Both ships caught fire in subsequent fighting and were destroyed, the Augusta's demise being a massive explosion felt for miles around. Battles continued at Forts Mifflin and Mercer until the Americans were finally defeated on November 16.