This Day In Founders History – 26 October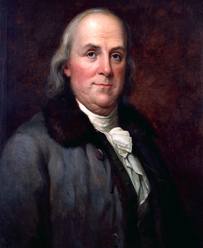 On this day in 1776, exactly one month after being named by the Continental Congress as ambassador to France, Benjamin Franklin set sail from Philadelphia headed to France. His goal was to negotiate a formal alliance between France and the colonies.
In 1774 on this day, Continental Congress adjourned its first session in Philadelphia. The Congress agreed to reconvene in the spring if their grievances with Britain were not redressed.
One notable birthday on this day in history in 1757, that of Charles Pinckney. Pinckney started his law practice at the age of 22 in Charleston, South Carolina. He enlisted in the militia and became a lieutenant, but was captured and held prisoner. Pinckney was elected to the Constitutional Congress, serving for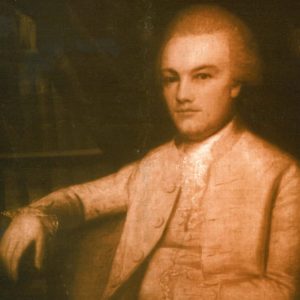 three years. He was a frequent contributor and speaker to the Federal Convention, as well as submitted several clauses to the Constitution. Pinckney and Pierce Butler introduced the Fugitive Slave Clause, and Pinckney submitted the 1st and 14th amendments. Pinckney was equally influential in South Carolina politics. He was elected 37th governor of the state and he chaired the state constitutional convention. Jefferson appointed Pinckney Minister to Spain and he helped facilitate Spain's acquiescence in the transfer of Louisiana from France to the U.S by the Louisiana Purchase. Pinckney was elected Governor of South Carolina for two more non-consecutive terms, and he later was elected to the U.S. House. Pinckney died just a few years after retiring from politics, at the age of 67.