Podcast: Play in new window | Download | Embed
Subscribe: Google Podcasts | Email | RSS
[private FP-Yearly|FP-Monthly|FP-Yearly-WLK]
If you're having problems playing the video, please download it, there may be an incompatibility with your browser.
[/private]
This Day In Founders History – 27 September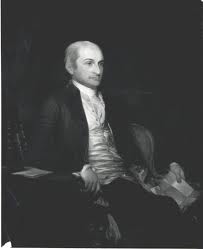 On this day in 1779, John Jay was appointed Minister to Spain, with a mission to gain Spanish support for the American Revolution and recognition of American independence. Jay spent over two years negotiating with Spain, failing to get recognition of American independence but securing a loan and war supplies.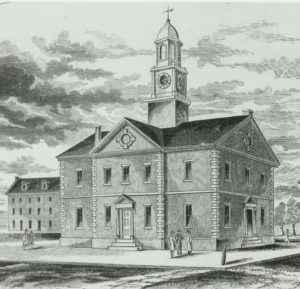 In 1777 on this day, the Continental Congress convened at the court house in Lancaster, Pennsylvania. The previous day, British General Howe and his troops had marched into Philadelphia after defeating Washington's troops at Brandywine. The Congress would meet in Lancaster for one day only, moving to York, Pennsylvania for eight months before returning to Philadelphia.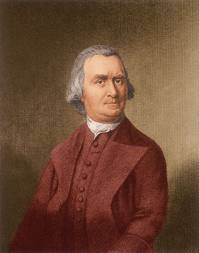 One notable birthday on this day in history in 1722, that of Samuel Adams. Adams had a lead role in the events leading up to the Boston Tea Party and was a delegate for Massachusetts in the Continental Congress, signing the Declaration of Independence. He also helped draft the Articles of Confederation and the Massachusetts Constitution. Adams served as the 3rd Lieutenant Governor of Massachusetts, then the 4th Governor, as well as President of the Massachusetts Senate.