This Day In Founders History – 28 September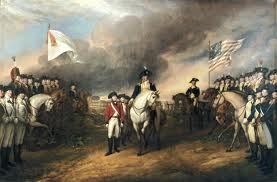 On this day in 1775, the Battle of Yorktown in Virginia began with General Washington commanding the American troops and Comte de Rochambeau's French troops and General Cornwallis commanding the British forces. Continental and French forces had successfully blocked Cornwallis from escaping Yorktown, thus starting the last major land battle of the Revolutionary War. Cornwallis surrendered three weeks later, prompting the British to negotiate an end to the fighting.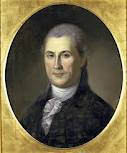 In 1779 on this day, Samuel Huntington was elected the President of the Continental Congress, succeeding John Jay. Huntington was a delegate from Connecticut, and signed both the Declaration of Independence and Articles of Confederation.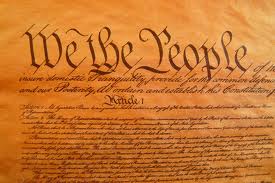 September 28, 1787, the Continental Congress sent the Constitution to the state legislatures for ratification. "Resolved Unanimously that the said Report…be transmitted to the several legislatures in Order to be submitted to a convention of Delegates chosen in each state by the people thereof…."