This Day In Founders History – 29 August
On this day in 1779, American troops were victorious over British and Iroquois troops at the Battle of Newtown, also called the Battle of Chemung, near present-day Elmira, New York.
August 29, 1933, Missouri ratified the 21st Amendment to the United States Constitution.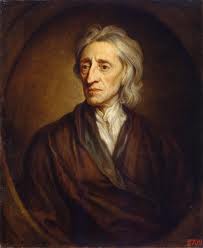 One notable birthday on this day in history in 1632, that of John Locke, English philosopher, educator, theologian. Locke's writings were a big influence to the founding fathers, and perhaps the greatest influence can be seen in the Declaration of Independence. Thomas Jefferson said that Locke was among "my trinity of the three greatest men the world had ever produced." The ideas of natural law, social compact, and the protection of life, liberty and property are all important components of our Declaration of Independence and ideas the founding fathers took from Locke's writings.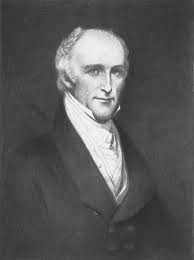 Another birthday, on this day in 1780, Richard Rush. Rush served as U.S. Attorney General under James Madison and U.S. Secretary of Treasury under John Quincy Adams, and was also Adams' running mate when he ran for re-election in 1828. Rush also served as U.S. Minister to the United Kingdom and later to France.