This Day In Founders History – 30 August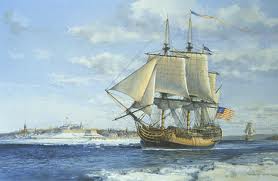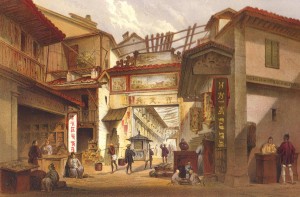 On this day in 1784, Empress of China arrived at Canton, China, the first American merchant vessel to enter Chinese waters. This was the beginning of the Old China Trade, commerce between U.S. and China, allowing large numbers of American merchants to enter into the Chinese trade market.
August 30, 1781, French Lieutenant General Comte de Grasse's fleet of ships arrives off Yorktown, Virginia. De Grasse then joins American troops led by Lafayette to cut Cornwallis off from retreat by land.