Podcast: Play in new window | Download | Embed
Subscribe: Google Podcasts | Email | RSS
[private FP-Yearly|FP-Monthly|FP-Yearly-WLK]
If you're having problems playing the video, please download it, there may be an incompatibility with your browser.
[/private]
This Day In Founders History – 30 October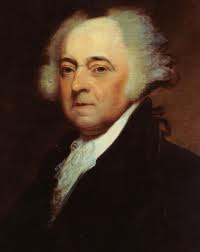 One notable birthday on this day in history in 1735, that of John Adams, 1st Vice President and 2nd President of the United States. Adams served as delegate from Massachusetts to the Continental Congress, a staunch supporter of declaring independence, helping Jefferson in drafting the Declaration of Independence. Adams, along with Samuel Adams and James Bowdoin, drafted the Massachusetts Constitution. He was appointed Minister Plenipotentiary for a trip to France to negotiate a "treaty of peace,
amity and commerce" with Britain. As ambassador to the Dutch Republic, Adams secured the recognition of the U.S. as independent at the Hague, and also negotiated loans from bankers in Amsterdam. Adams bought a house in the Netherlands, making it the first American-owned embassy on foreign soil. In Britain, Adams was appointed the first American minister to the Court of St. James's.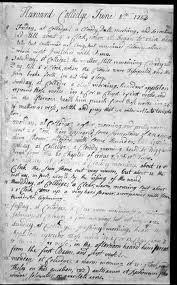 From an early age, Adams developed a habit of writing. December 3, 1764, "I am determined to keep a diary, if possible, the rest of my life. I fully realize how difficult it will be to do so…it is my purpose to write down each evening the events of the day as they occur to my mind, in order that in a few years they may be read and enjoyed by my family." Adams left behind four volumes of diaries and numerous correspondence and documents, many of which have been preserved for posterity.