Podcast: Play in new window | Download | Embed
Subscribe: Google Podcasts | Email | RSS
[private FP-Yearly|FP-Monthly|FP-Yearly-WLK]
If you're having problems playing the video, please download it, there may be an incompatibility with your browser.
[/private]
This Day In Founders History – 8 November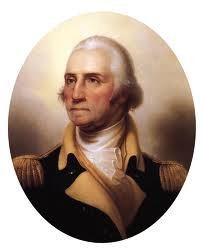 On this day in 1775, General Washington wrote to Colonel Joseph Reed about his concerns for organizing the army. "Although we have now enough to constitute the new corps, it has employed the General Officers and myself ever since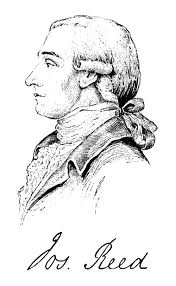 Thursday last, and we are nearly as we began. Connecticut wants no Massachusetts man in her corps; Massachusetts thinks there is no necessity for a Rhode-Islander to be introduced into hers…we are to have another meeting upon the matter this day, when something must be hit upon, as time is slipping off."
In 1889 on this day, Montana became the 41st state to be admitted into the Union by presidential proclamation of President Benjamin Harrison.