Podcast: Play in new window | Download | Embed
Subscribe: Google Podcasts | Email | RSS
[private FP-Yearly|FP-Monthly|FP-Yearly-WLK] If you're having problems playing the video, please download it, there may be an incompatibility with your browser.
[/private]
This Day In Founders History – 9 October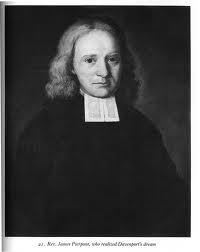 On this day in 1701, the General Court of the Colony of Connecticut passed "An Act for Liberty to Erect a Collegiate School." A charter was secured by a group of ten Congregationalist ministers, all alumni of Harvard, led by Rev. James Pierpont, and the Collegiate School of Connecticut was established. This group, referred to as "The Founders," pooled their books to form the school's first library. The college opened in the home of its first rector, Abraham Pierson, in what is now Clinton, followed by a move to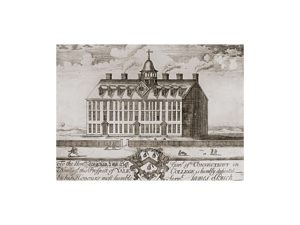 Saybrook, then Wethersfield. In 1718, the college moved to its permanent home in New Haven, Connecticut. In the same year, the school was renamed Yale University after Elihu Yale, a benefactor who made a sizeable donation of money and books to the school.