Podcast: Play in new window | Download | Embed
Subscribe: Google Podcasts | Email | RSS
[private FP-Yearly|FP-Monthly|FP-Yearly-WLK]
If you're having problems playing the video, please download it, there may be an incompatibility with your browser.
[/private]
This Day In Founding Fathers History – 14 March 2013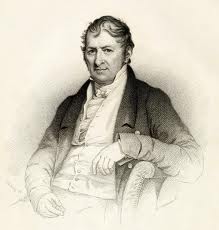 On this day in 1794, Eli Whitney received his patent for the cotton gin. Whitney pioneered the mass-production concept during his work on interchangeable parts while manufacturing muskets. 1
In 1812 on this day, Congress authorized war bonds to finance the War of 1812. The total public debt increased from $45.2 million on January 1, 1812 to $119.2 million as of September 30, 1815. 2
In 1900 the Gold Standard Act is ratified, placing United States currency on the gold standard.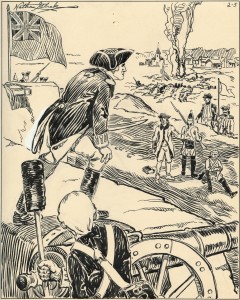 In 1780 during the American Revolutionary War, Spanish forces capture Fort Charlotte in Mobile, Alabama, the last British frontier post capable of threatening New Orleans in Spanish Louisiana.
And on a happier note… in 1883 German philosopher and political theorist Karl Marx died.
1 "Eli Whitney," invent.org/hall_of_fame/152.html
2 "1812: The First Test of Debt," Bureau of the Public Debt, publicdebt.treas.gov/history/1800.htm