Podcast: Play in new window | Download | Embed
Subscribe: Google Podcasts | Email | RSS
[private FP-Monthly|FP-Yearly|FP-Yearly-WLK|FP-Yearly-So76]
If you're having problems playing the video, please download it, there may be an incompatibility with your browser.
[/private]
This Day In Founding Fathers History – 2, May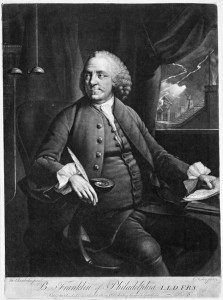 On this day in 1775, Benjamin Franklin concluded his first scientific study of the Gulf Stream. Six years earlier, as deputy postmaster of the colonies, he started observing that the return trip to England took ships two weeks less time than it took to get to the colonies from England. Although many sailors and explorers were aware of the Gulf Stream, none had actually charted it for use by others. Before Franklin named it the Gulf Stream, it was called the Northeast Current. Walter Haxton, British captain of a tobacco ship, noted the current on his charts of the Chesapeake Bay. Haxton also noted that his observations concluded the current was in a static position in the ocean rather than varying, and that knowing the location and velocity of the current would be very useful to anyone sailing through it frequently, although his countrymen seemed to take no notice.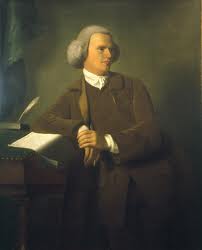 Both Benjamin Franklin and Timothy Folger (Franklin's cousin and a ship's captain) plotted and publicized the course of the Gulf Stream so that British ships would avoid going against the current and thereby delivering mail from England two weeks earlier. When the Revolutionary War began, Franklin ceased printing and publicizing the chart to the British, to prevent them having any tactical advantage. On the contrary, he distributed the chart widely to the French so that they could expedite delivery of arms and supplies to the colonies. The original Franklin-Folger charts of the Gulf Stream have been compared to modern renderings and have turned out to be remarkably accurate depictions. 1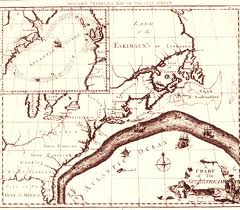 1 "Gulf Stream," Today In Sci, todayinsci.com/5/5_02.htm; "The Gulf Stream Charts of Benjamin Franklin and Timothy Folger," Nantucket Historical Association, www.nha.org/history/hn/HN-v44n2-gulfstream.htm