Podcast: Play in new window | Download | Embed
Subscribe: Google Podcasts | Email | RSS
Mandeville, LA – Exclusive Transcript – I take great comfort in knowing, too, that during this week when you and I are reminiscing and recalling what part of the ten years you may recall, the good times and memories, and of course the bad, we should have heated conversations.  That's what we do here on this show.  We do not swim with the sharks.  We have our own stream that we swim in.  That's why we unplug the matrix cable out of the back of our heads.  That's why we're different.  That's why we're [r]epublican.  Check out today's audio and transcript for the rest…
Begin Mike Church Show Transcript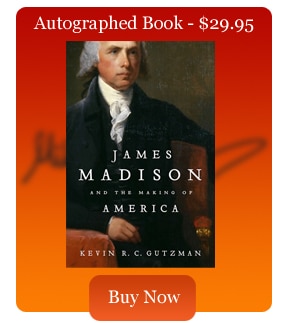 Mike:  This is Jason in New York.  Jason, you are on The Mike Church Show.  How you doing?
Caller Jason:  It seems like everyone that called this morning, or most of them, weren't Catholic but they were on the attack with you.  I just wanted to call as a Catholic and say, as all religions, it's not a perfect system.  We do the best we can.  We show up for our time each week.  We use that time to get our mind right.  I don't think anyone can profess to be perfect in their religion.  I don't like it when other people try to criticize all the idiosyncrasies.  I get irritated when people ask me — I don't like to talk about religion much — what I am.  I say I'm Catholic and I feel like I'm immediately lumped in with priests who make poor choices.  I just don't think that's fair.  My personal aspect, I look at you and Hannity and Levin as my friends.  I listen to you and take what you say and I appreciate it and try to morph myself to be like that.  I believe in what you guys think.  I just feel like I really like you and I hate to see you under attack, even though you handle it so well.  I wanted to call up in support of you.  It's okay to be Catholic.  We're not perfect.  That's okay, too.
Mike:  Of course it's okay to be Catholic.  Thanks for coming to the rescue.  As I celebrate in my own mind with you, the listeners, we know that yours truly has been here for ten years.  It matters not what official proclamations are to come or were never received.  This is the medium of radio.  You have chosen to listen to this program and people have chosen to listen to it in massive numbers.  They've chosen to download the show in massive numbers.  They've chosen to make my website at MikeChurch.com, by visiting it and frequenting it they've chosen to make it one of the most popular sites of any person that has any contact with the medium of satellite radio and does it for a living.  You have chosen and you have spoken.  I take great comfort in that.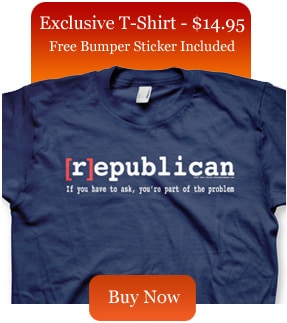 I take great comfort in knowing, too, that during this week when you and I are reminiscing and recalling what part of the ten years you may recall, the good times and memories, and of course the bad, we should have heated conversations.  That's what we do here on this show.  We do not swim with the sharks.  We have our own stream that we swim in.  That's why we unplug the matrix cable out of the back of our heads.  That's why we're different.  That's why we're [r]epublican.  We stand for something.  We have principles.  You can't buy us.  You can't bribe us.  You can't coerce us.  You most certainly cannot and will not defeat us, regardless of what attempts you may make, regardless of what may come of year ten, eleven, twelve.  As long as you and I are talking, and as long as you and I are talking to others, and as long as we continue this discussion about history and the role of religion in our lives and the role of gentlemanly virtues in our lives and all the things we talk about here, the Constitution, the founding fathers, the great events in Western history, as long as we continue to do that, it's a great day.
I appreciate the sentiment, my friend.  Thank you very much.  It's a great day.  It's a good day to live and love and serve the Lord.  I'm glad and delighted to be here.  I appreciate you coming to my rescue but this is what we do here.  I guess what I'm saying is, there's no rescue necessary.  I'm happy and delighted to speak to every single one of you today and cherish it because it may be the last time that I get to do it.  You never know what God has in store for any of us.  Don't worry about yours truly.  I'm handling this and enjoying it just as I enjoy all the people that say, "Hey, Mike, great job on ten years."  This is what we do here.  I think this is what makes radio and talk radio fun, when people disagree.  I like it.
End Mike Church Show Transcript