Podcast: Play in new window | Download | Embed
Subscribe: Google Podcasts | Email | RSS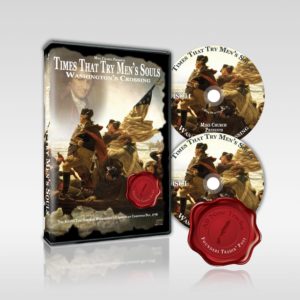 Mandeville LA – In the movies, the good guys usually win at the end and the bad guys get stuck in a prison made
from bullet proof plastic. The good guys usually abide by some creed that held them together during the fight. In Tolkkein's Lord of The Rings it was the Hobbit creed in Star Wars it was The Force and in the Acts of The Apostles it was Faith. Today the only creed holding any group of men together are dollar signs and the promise of acquiring the political power to compel conformity. This means that the pre-approved set of opinions we are allowed to hold are etched onto 3×5 index cards and handed out to epigones at ACLU rallies. Marriage, as defined by The Church, is not on those cards.
This has led to Silicon Valley, California beginning a de facto ban on Catholics and other traditionalists being CEOs. Brendan Eich is the founder and genius behind the Firefox browser from Mozilla but he's no longer the company's CEO. Eich was kicked out because he once supported Pat Buchanan for President and then compounded that "Gomorrahtal Sin" by donating $1k to proponents of traditional marriage. Eich was just doing what Silicon Valley hotshots do, throwing some of the tech-windfall back into causes he supports. Too bad! said the high priests of sexual correctness at online dating site OKCupid. Cupid, acting more like Aries, discovered Eich's sin and banned the Firefox browser from their site. Dollars being worth more than souls these days, Mozilla did the sexually correct thing and demanded Eich leave his own domain.
There were no wizards, light sabers or miracles on hand to spare Brendan Eich the crown of corporate martyrdom. So the question now is, will there be any good guys wielding Shire happiness or the Faith of the Apostles when Cupid comes for me or you?
Mike Church is a New Orleans native and a radio host appearing daily on the SiriusXM Patriot Channel. He is an author and editor of "Patrick Henry-American Statesman" and is the writer and director of 7 Docudramas on American history including "The Spirit of '76" and the recently released "Times That try Men's Souls-Washington's Crossing".
[private FP-Monthly|FP-Yearly|FP-Yearly-WLK|FP-Yearly-So76]