Father Francis Simpson Hero – The story of one priests heroic actions on D-Day and Our Lady's intervention to save his squadron
Friends and Founders Pass Member/owners. At this late stage in our crowdfunding effort, the odds of The Golden Truth Ticket meeting its survival level goal of 500 tickets sold have a faint glimmer of a chance; the odds of our hitting our expansive level goal require a providential assist. I won't take your time up with another appeal, you can read them below; but perhaps the D-Day story of another doomed effort that succeeded might inspire you to action! – May God bless and Mary keep you – Mike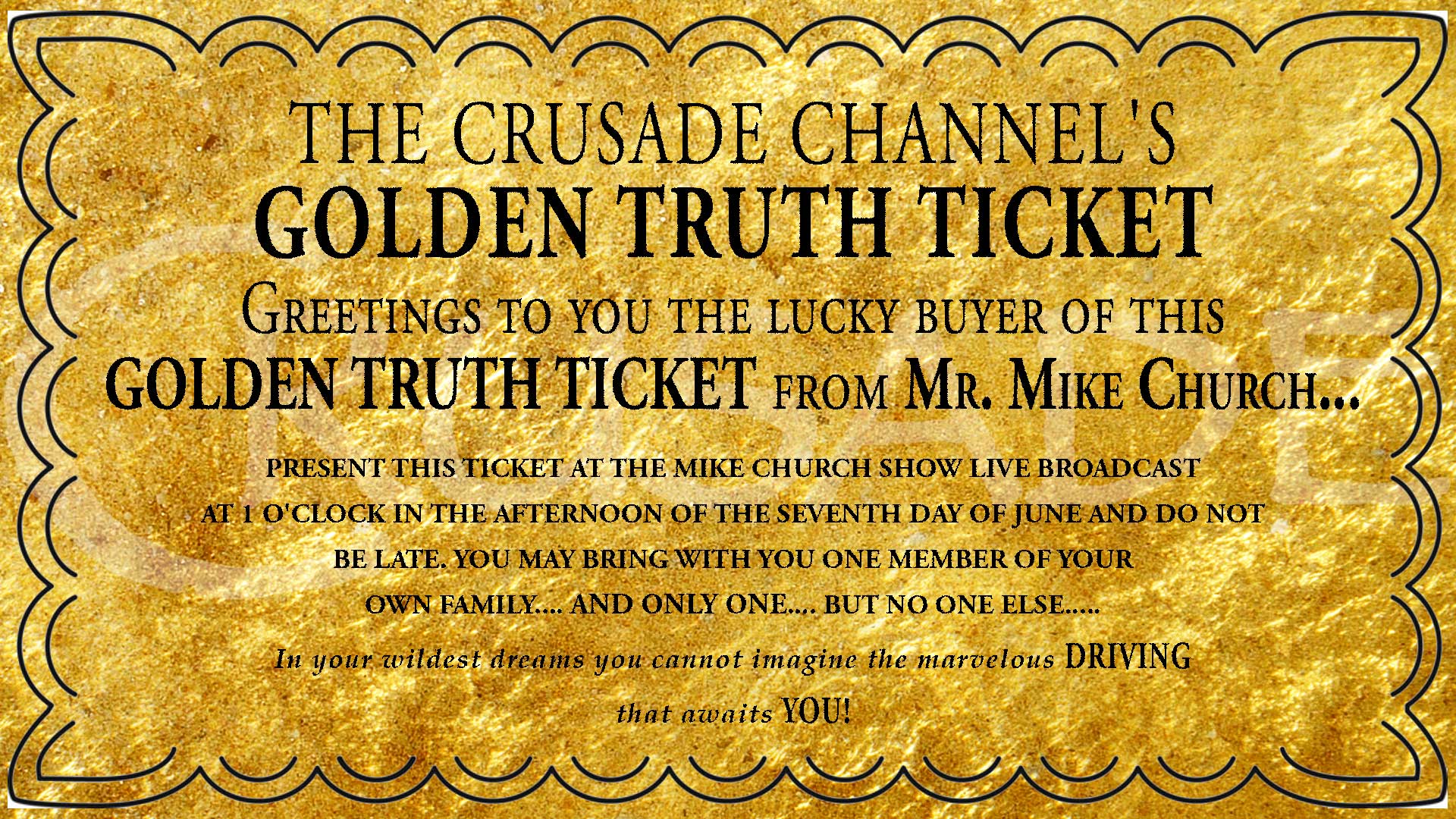 ---
Father Francis Sampson was part of the 501st Parachute Infantry Regiment, he was among the 15,500 soldiers who jumped behind enemy lines. After landing, Father Sampson quickly tended both spiritually and physically to the wounded and dying before medics showed up, but German SS troops captured him and marched him down the road to execute him.

The Germans put him against a wall and raised their guns to shoot him — but then a German officer fired over their heads to stop them.
Here is where the Medidatrix of all Graces who Fr. Simpson had a deep devotion to, intervened to save his and his squadron's lives.
When Father Sampson identified himself as a Catholic priest, the officer saluted, made a slight bow and showed him a Catholic medal pinned inside his uniform. The officer also insisted that Father Sampson see pictures of his young child.
"The German officer, who had clearly saved his life, promised him that a German doctor would come by in a day or two and tend to the wounds of the American soldiers," according to Father Crosby.
Through this indirect act, Father Sampson saved the American soldiers.
The heroism and Faith of Father Simpson amid what must have been the most desperate of all situations gives me hope in not only in our latest crowdfunding but in taking on the Corporate Media Silence Dissent Complex in general. If you'd like to insure our efforts continue, click the Golden truth Ticket below and buy yourself or your favorite charity a chance to win our 2019 KIA Soul!