Podcast (mike_church_preview): Play in new window | Download | Embed
Subscribe: Google Podcasts | Email | RSS
The Demons Have Come For The Children & They're Winning Using Sex Trafficking
John Whitehead has a must read essay at The Rutherford Institute, The Essence of Evil: Sex with Children Has Become Big Business in America. I spent over 90 minutes on this topic on yesterday's Mike Church Show (listen to this episode now, its FREE!) because it may be the most important issue facing American families…ever. For 3 years now I've been promoting the following slogan.
The demons are ascendent, they've come for the children and they won't take 'no' for an answer." – Mike Church Show, April 18th, 2016
---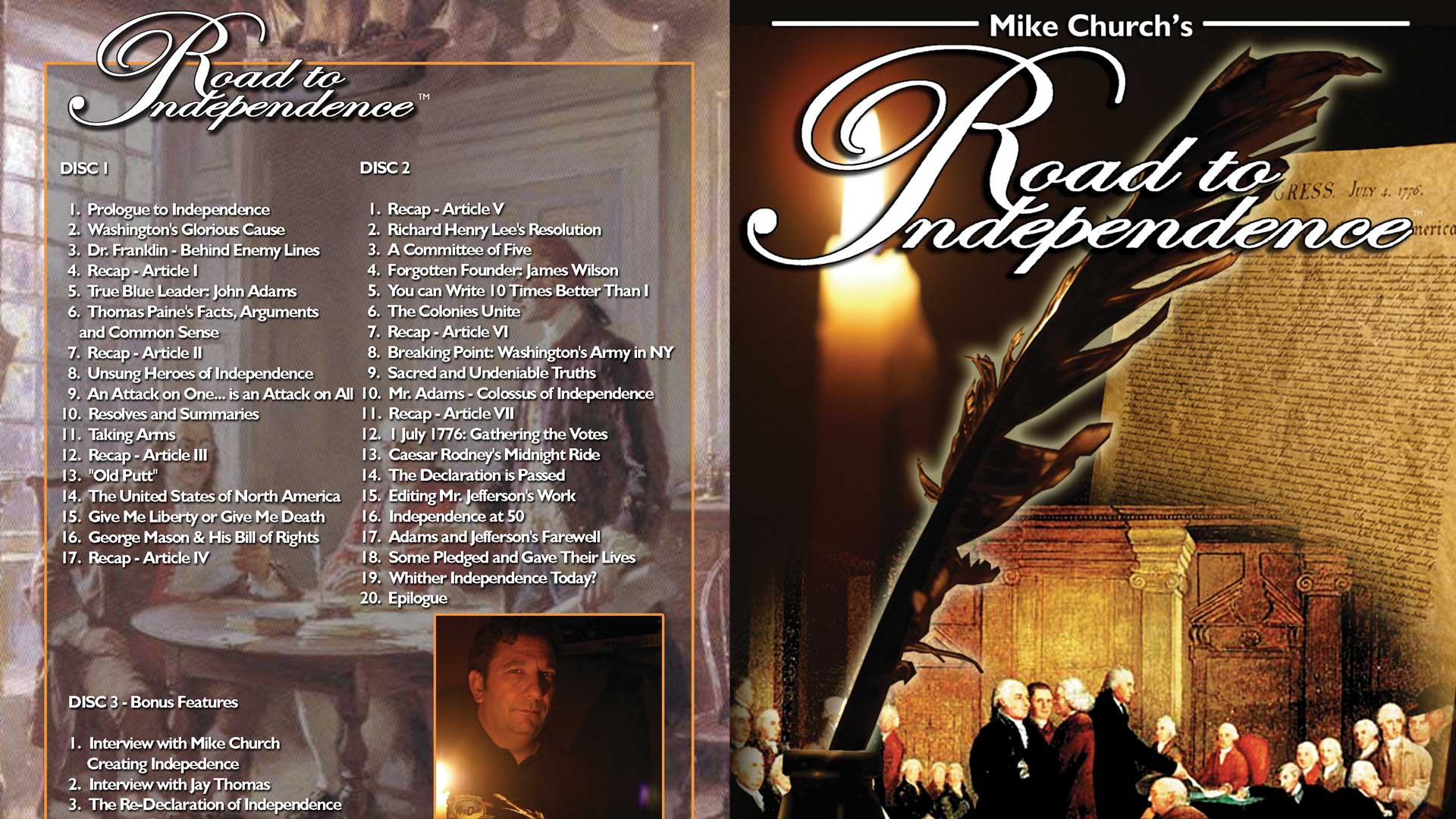 This is not hyperbole, it's not reaction and its certainly not an exaggeration, it is a fact that is demonstrable by the shocking statistics Mr. Whitehead includes in his essay. If you have small children or grandchildren these stats serve as a warning to be on physical alert.
It is estimated that at least 100,000 children—girls and boys—are bought and sold for sex in the U.S. every year, with as many as 300,000 children in danger of being trafficked each year. Some of these children are forcefully abducted, others are runaways, and still others are sold into the system by relatives and acquaintances.
"Human trafficking—the commercial sexual exploitation of American children and women, via the Internet, strip clubs, escort services, or street prostitution—is on its way to becoming one of the worst crimes in the U.S.," said prosecutor Krishna Patel.
This is an industry that revolves around cheap sex on the fly, with young girls and women who are sold to 50 men each day for $25 apiece, while their handlers make $150,000 to $200,000 per child each year.
"But those are just estimates, Mitter Chur, please!" Okay, here are the hard facts from the National Center For Missing and Exploited Children NCMEC.
NCMEC operates the CyberTipline, a national mechanism for the public and electronic service providers to report instances of suspected child sexual exploitation.
In 2016 the CyberTipline received 8.2 million reports, most of which related to:
Apparent child sexual abuse images.
Online enticement, including "sextortion."
Child sex trafficking.
Child sexual molestation.
Since its inception, the CyberTipline has received more than 20 million reports.4
The gathering of information for these types of statistics is difficult because there is simply no way to know how many of the children reported missing are engaged in sex slavery and trafficking. In 2017 the FBI popped a ring in the DC area, read about the 84 children rescued here. You can learn what the FBI is doing about this explosion in diabolical crime and report a case of trafficking abuse here. The Washington Post has employed Glen Kessler to write articles that basically state that there's nothing to see here, citizen, go buy some more porn cream from our employers at amazon and move along. This practice was decried by the Wisconsin Bader Herald last year in an article titled Unseen to the general public, sex trafficking is an issue in Wisconsin – Though government remedies are prevalent, students can recognize simple signs of trafficking and aid in prevention.
Sadly, this practice [sex trafficking] is more prevalent in America than experts previously believed. Over the last 10 years, there have been 22,191 cases of sex trafficking in the U.S. — and those are just the cases that were reported. Specifically pertaining to Wisconsin, sex trafficking statistics are staggering, yet many are in denial or choose to remain ignorant of its damaging effects. [emphasis mine-MC]
There's much more on this topic from yesterday's show, listen here. It should be clear to anyone paying attention to the events of our day that something is going terribly wrong and children are the biggest victims. The Demons Have Come For The Children & They're Winning Using Sex Trafficking!