Podcast: Play in new window | Download | Embed
Subscribe: Google Podcasts | Email | RSS
[private FP-Yearly|FP-Monthly]
If you're having problems playing the video, please download it, there may be an incompatibility with your browser.
[/private]
This Day In Founders History – August 1
In 1791 on this day, a plantation owner in Virginia, Robert Carter III, filed with Westmoreland County, Virginia to begin the process of manumitting or freeing his 500 slaves. This is the largest known pre-Civil War release of slaves in North America and the largest by an individual in the United States.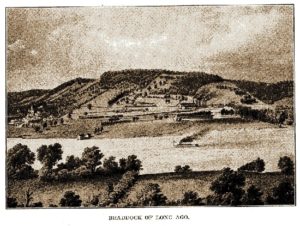 Today in 1974, thousands gathered at Braddock's Hill as part of the Whiskey Rebellion.
On this day in 1818, Thomas Jefferson chaired a commission meeting at Rockfish Gap, Virginia to plan the University of Virginia.
Notable birthdays for August 1st are that of Francis Scott Key, composer of the national anthem, born this day in 1779.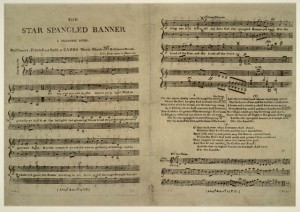 Also born on this day, in 1770, half of the famous Lewis & Clark duo, William Clark, who led the Corps of Discovery with Meriwether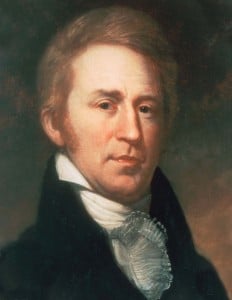 Lewis.
Another birthday worth noting for today, that of our good friend Tom Woods.