Podcast: Play in new window | Download | Embed
Subscribe: Google Podcasts | Email | RSS
[private |FP-Monthly|FP-Yearly|FP-Yearly-WLK|FP-Yearly-So76|FP-Founding Brother|FP-Founding Father|FP-Lifetime]
If you're having problems playing the video, please download it, there may be an incompatibility with your browser.
[/private]
This Day In Founders History – 22 August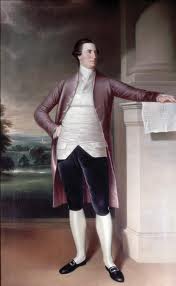 On this day in 1777, the Continental Congress ordered the movement of militia in Pennsylvania, Maryland, Delaware and Virginia to specific locations to await orders from General Washington when a letter from W. Bordley to William Paca, delegate from Maryland, was read, which stated: "Advice bein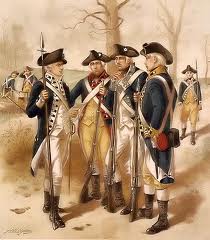 g received that the enemy's fleet are in Chesapeake Bay between Rock Hall and the mouth of Patapsco river."
In 1960 on this day, Massachusetts ratified the 23rd Amendment to the U.S. Constitution.
In 1973 on this day, South Carolina's ratification of the 19th Amendment to the U.S. Constitution was certified.