Podcast: Play in new window | Download | Embed
Subscribe: Google Podcasts | Email | RSS
[private FP-Yearly|FP-Monthly|FP-Yearly-WLK]
If you're having problems playing the video, please download it, there may be an incompatibility with your browser.
[/private]
This Day In Founders History – 25 September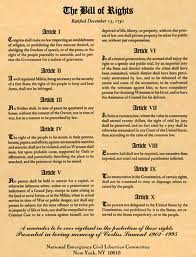 On this day in 1789, twelve amendments to the Constitution were proposed by the First Federal Congress of the United States and sent to the state legislatures for ratification. The first two amendments were not ratified, but numbers three through twelve became the first ten amendments to the Constitution, what we know as the Bill of Rights.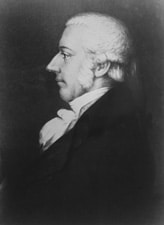 One notable birthday on this day in history in 1738, that of Nicholas Van Dyke. Van Dyke was a lawyer and politician from Delaware. He served as a delegate from Delaware to the Continental Congress and was a signer of the Articles of Confederation. Van Dyke also served as a state representative in Delaware, holding the Speaker position for one year, and he was the seventh President of Delaware. During his tenure as President of Delaware, he successfully carried out a plan to pay Delaware's portion of the war debt.